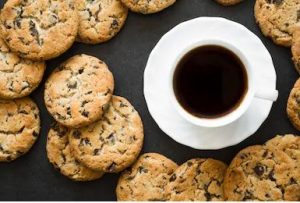 Are you curious about graduating with Honors at Tippie?  Do you want to know if it will fit into your graduation plan?
Join Tippie's Honors advisor and Honors Ambassadors for a drop-in info session this Tuesday.  We'll have cookies, coffee, and information about graduating with Honors at Tippie. It's a great chance to learn the basics and ask specific questions about your timeline and qualifications.
When: Tuesday, March 3
Time: 1:30 – 2:30 pm
Location: S104 PBB
Our Tippie Honors website is also a great place to start for information.
Questions?  Please email Tippie Honors advisor: jennifer-blair@uiowa.edu.
For Tippie Business Honor Society members, this event counts as a Pick One event.