WIB Background and Purpose
Women in Business is a student organization within the Tippie College of Business at the University of Iowa. The purpose of our organization is to break down the common barriers women face in their professional lives by connecting them with development, leadership, community service, and networking opportunities. Our organization is committed to empowering women to improve their lives while also inspiring them to improve the lives of their peers. During the school year, Women in Business offers diverse and engaging speakers, fun social events, opportunities to get involved with community service and fundraising initiatives, a mentoring program that connects members to like-minded female professionals, professional trips, and internal networking opportunities to connect with other Women in Business members. Because of our efforts, our student organization was awarded the 2021-2022 Tippie Student Organization of the Year.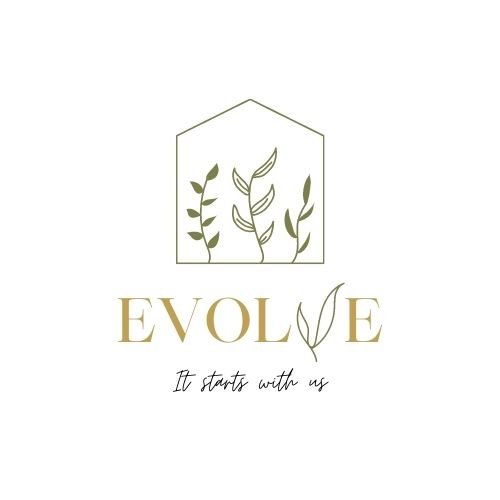 Conference Background
The BIG10 Women's Business Connection Leadership Conference was established seven years ago by the Grand Chapter, the University of Iowa. This inaugural event is held every spring, where WIB Executive Boards travel to the host University. In 2022, Ohio State's WIB organization held the conference in Columbus, Ohio. Their conference theme and design logo are pictured to the right.
Over the past few years, the conference has given executive board members the experience to meet other BIG10 Women in Business Organizations, learn about their initiatives, and work together on forming the BIG10 Women's Business Connection. It provides the opportunity for networking among like-minded individuals, as well as continued growth through the shared information and ideas at the conference.
History of WIB at Iowa & the WBCLC
was last modified:
August 1st, 2022
by