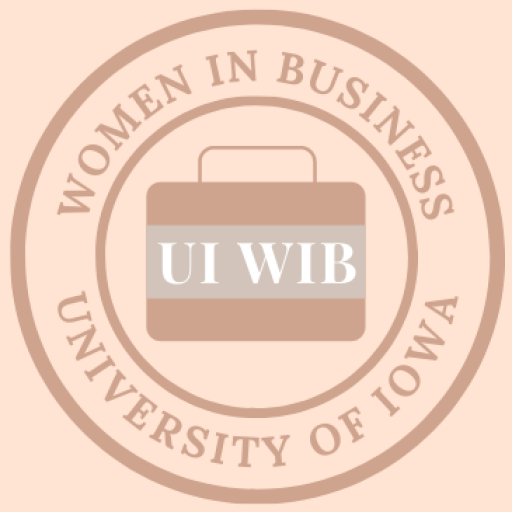 Welcome to the Fall 2022 Semester!
For any questions, please email us at wibuiowa@gmail.com or contact
our President, Christina Kaufman, at christina-kaufman@uiowa.edu
Follow us on Social Media!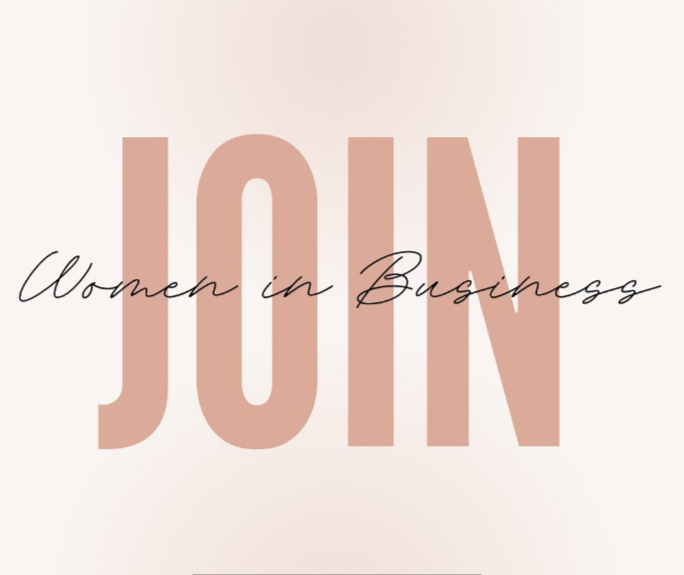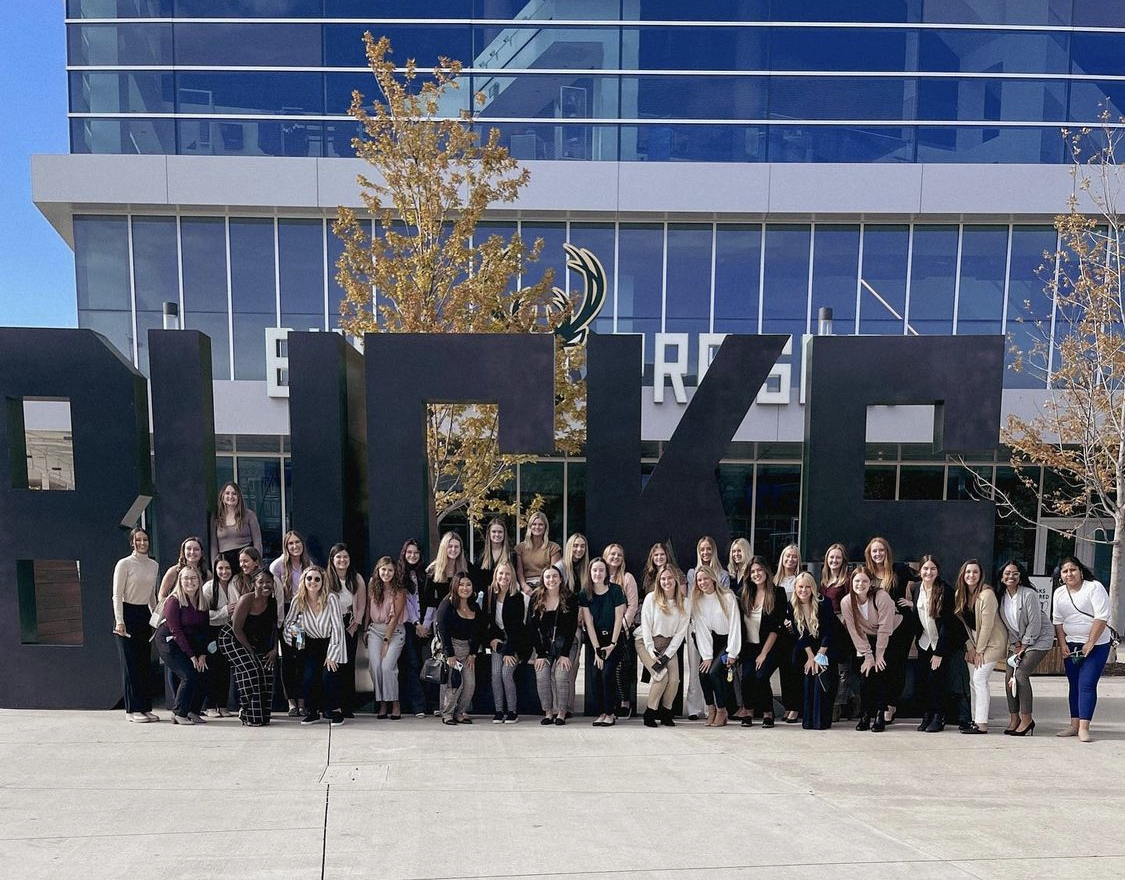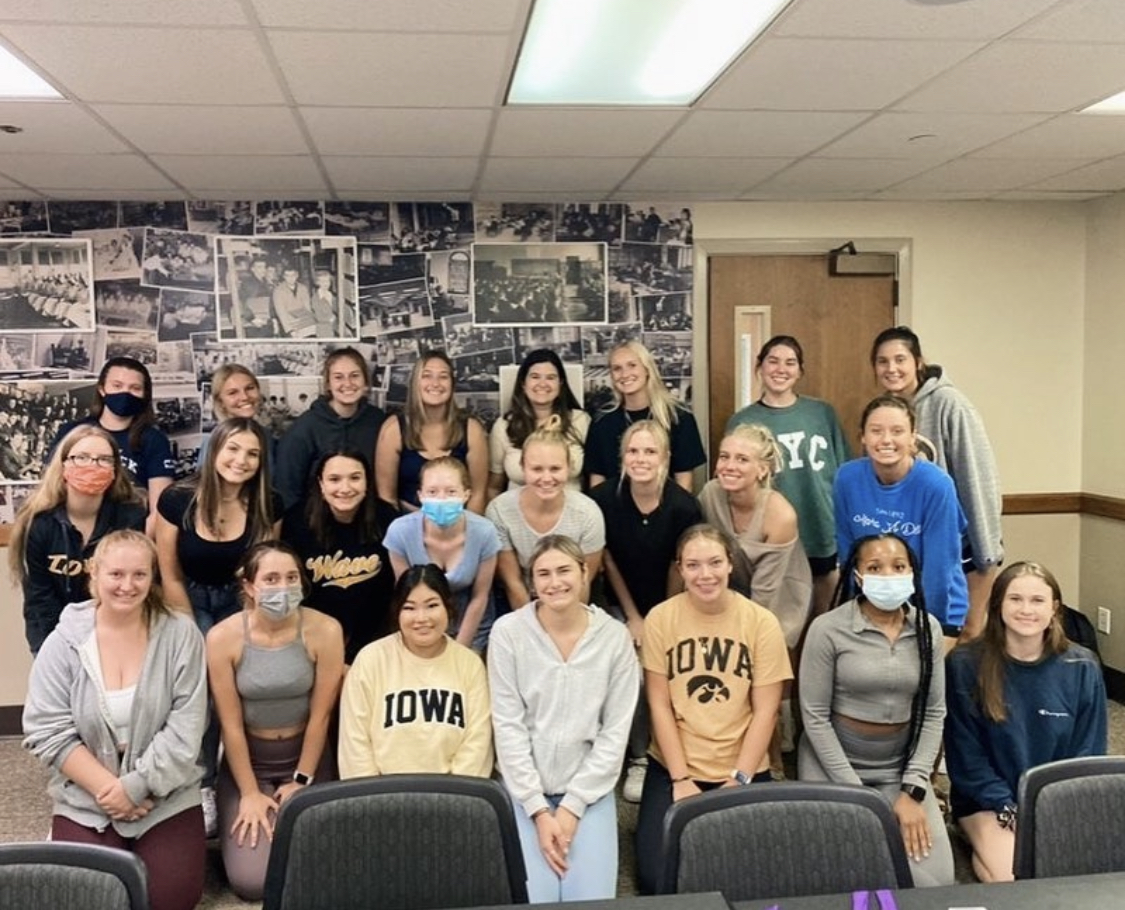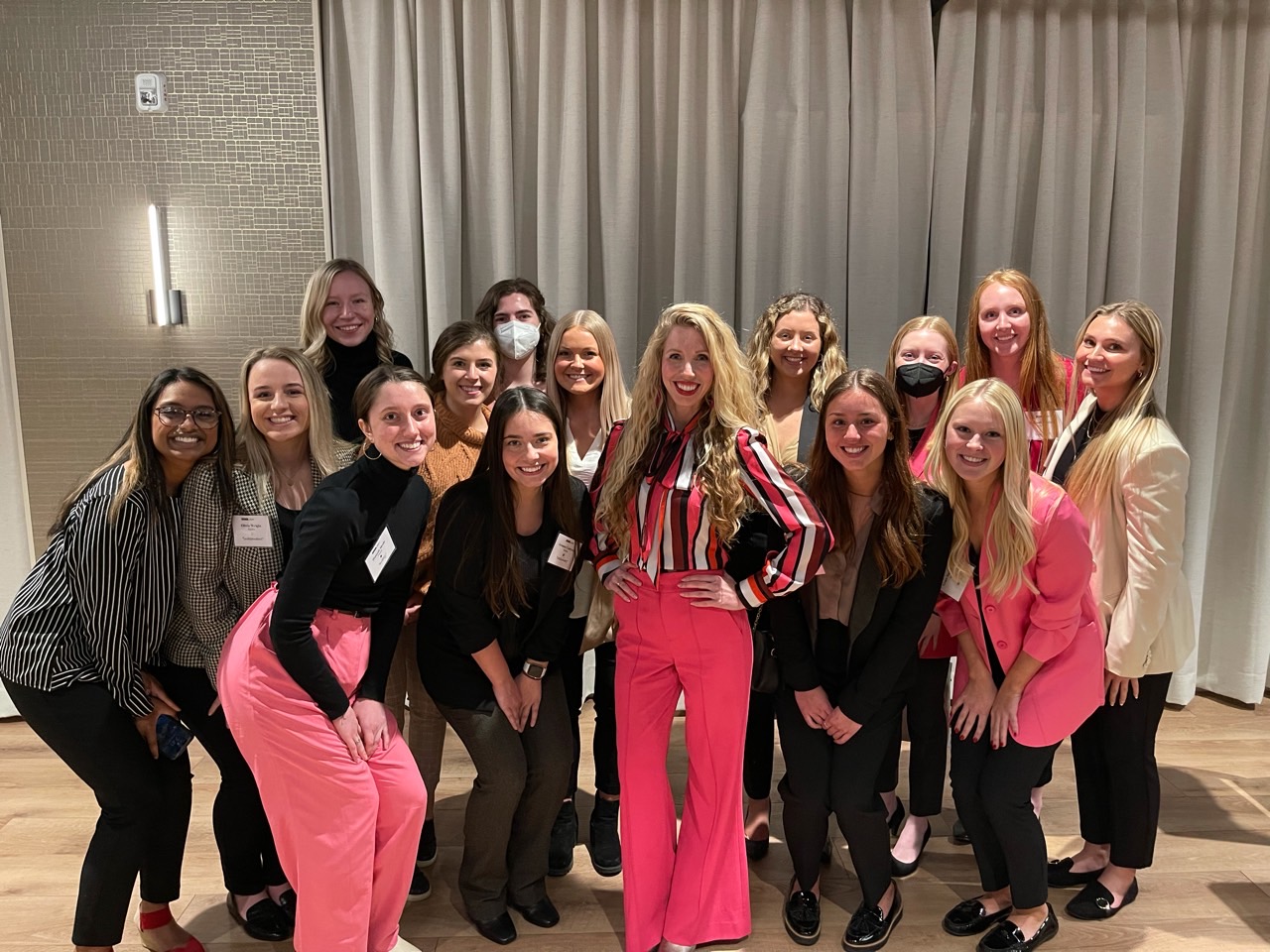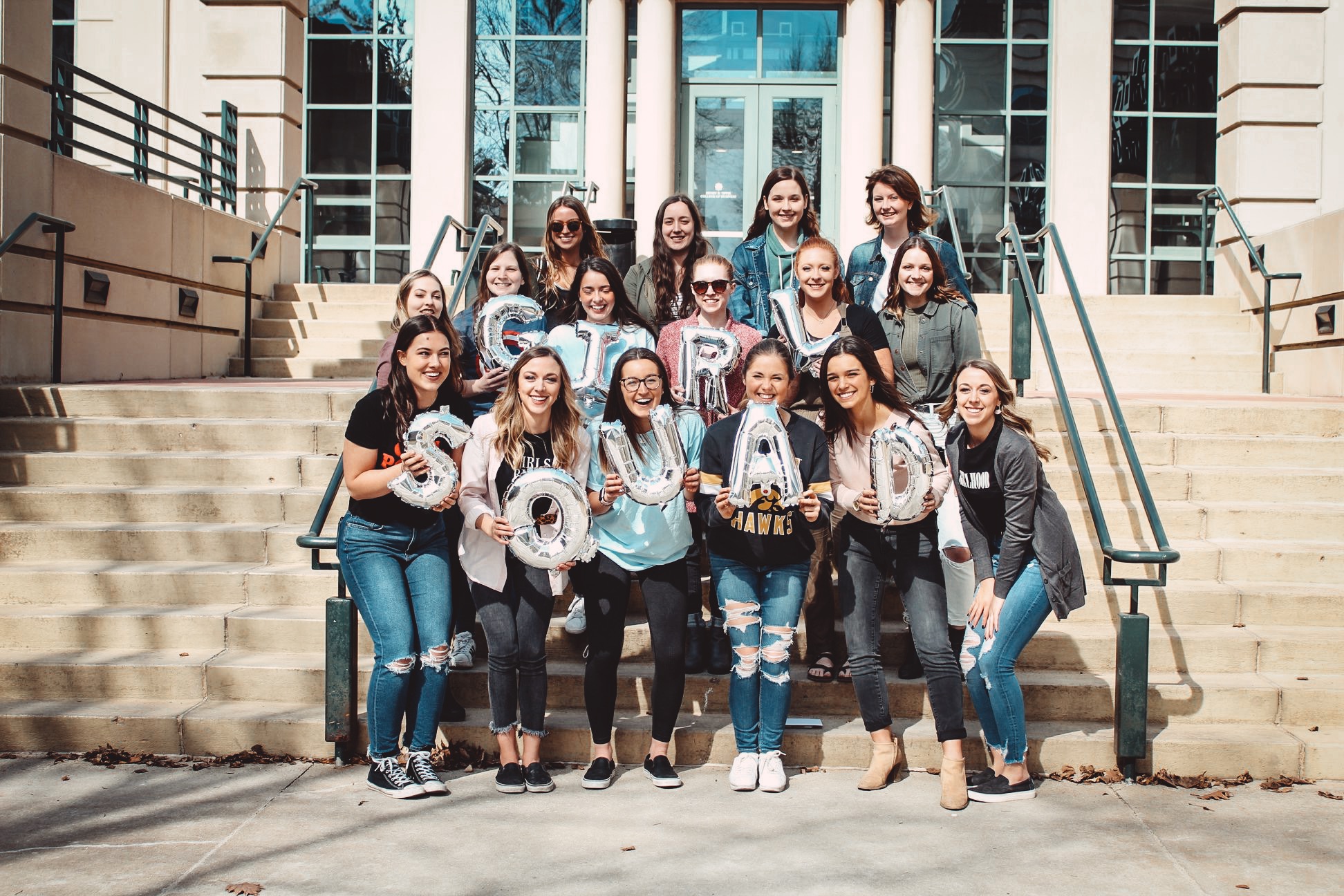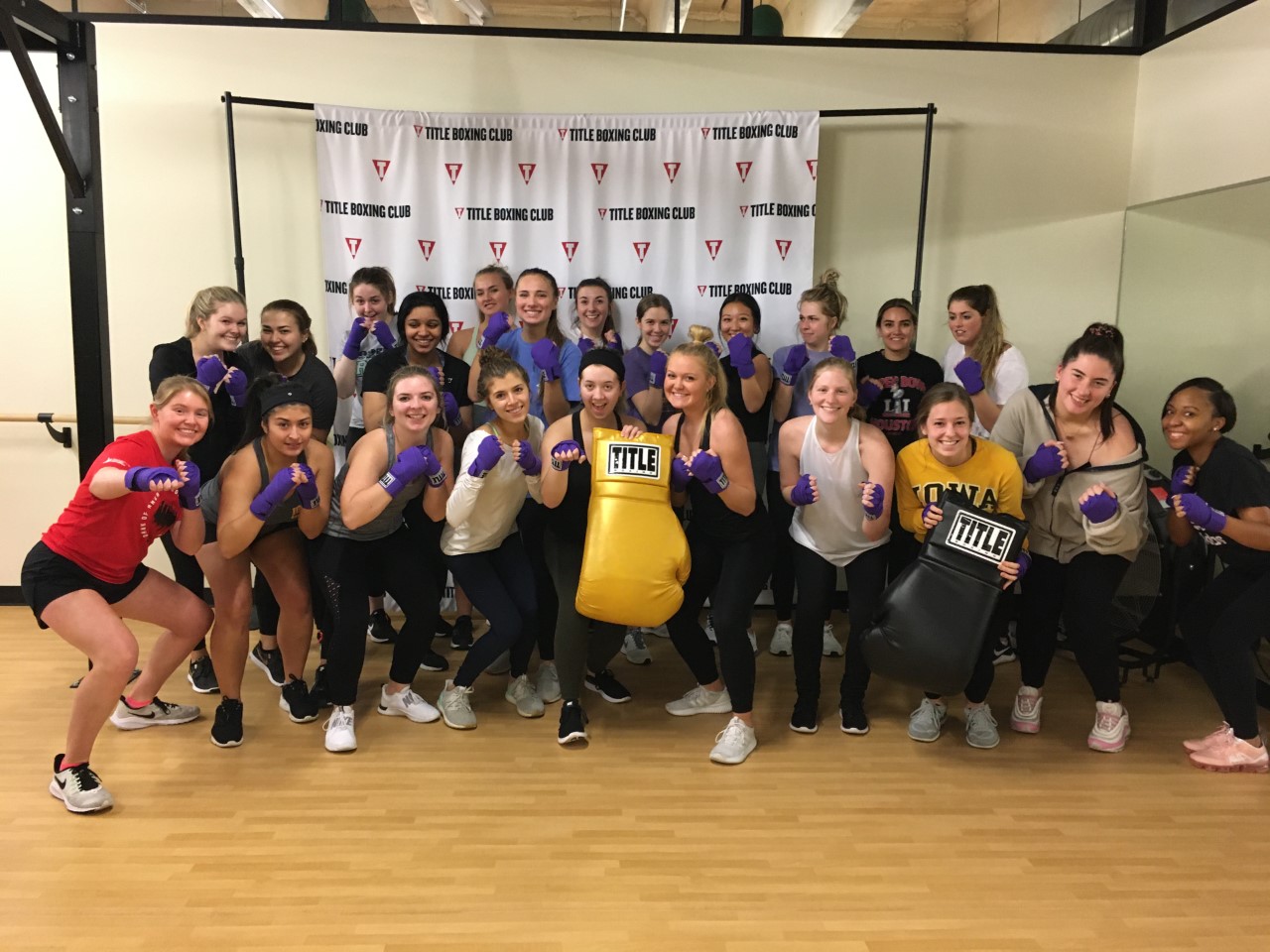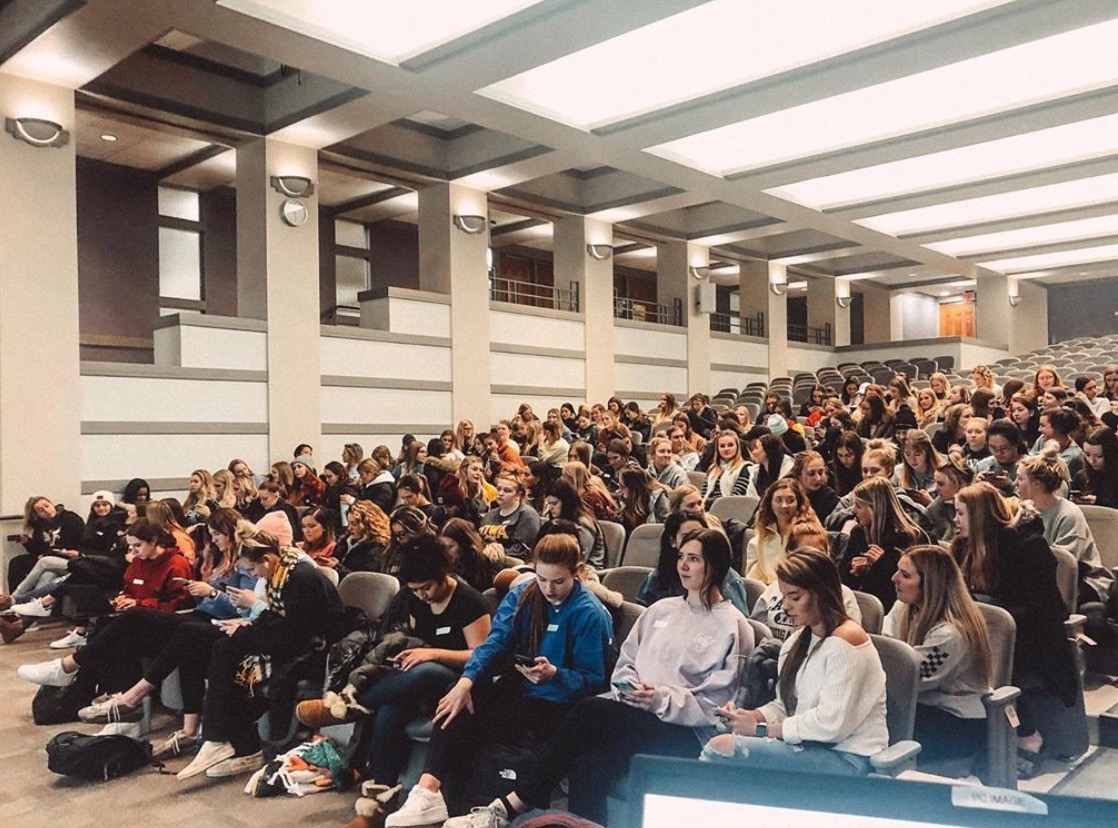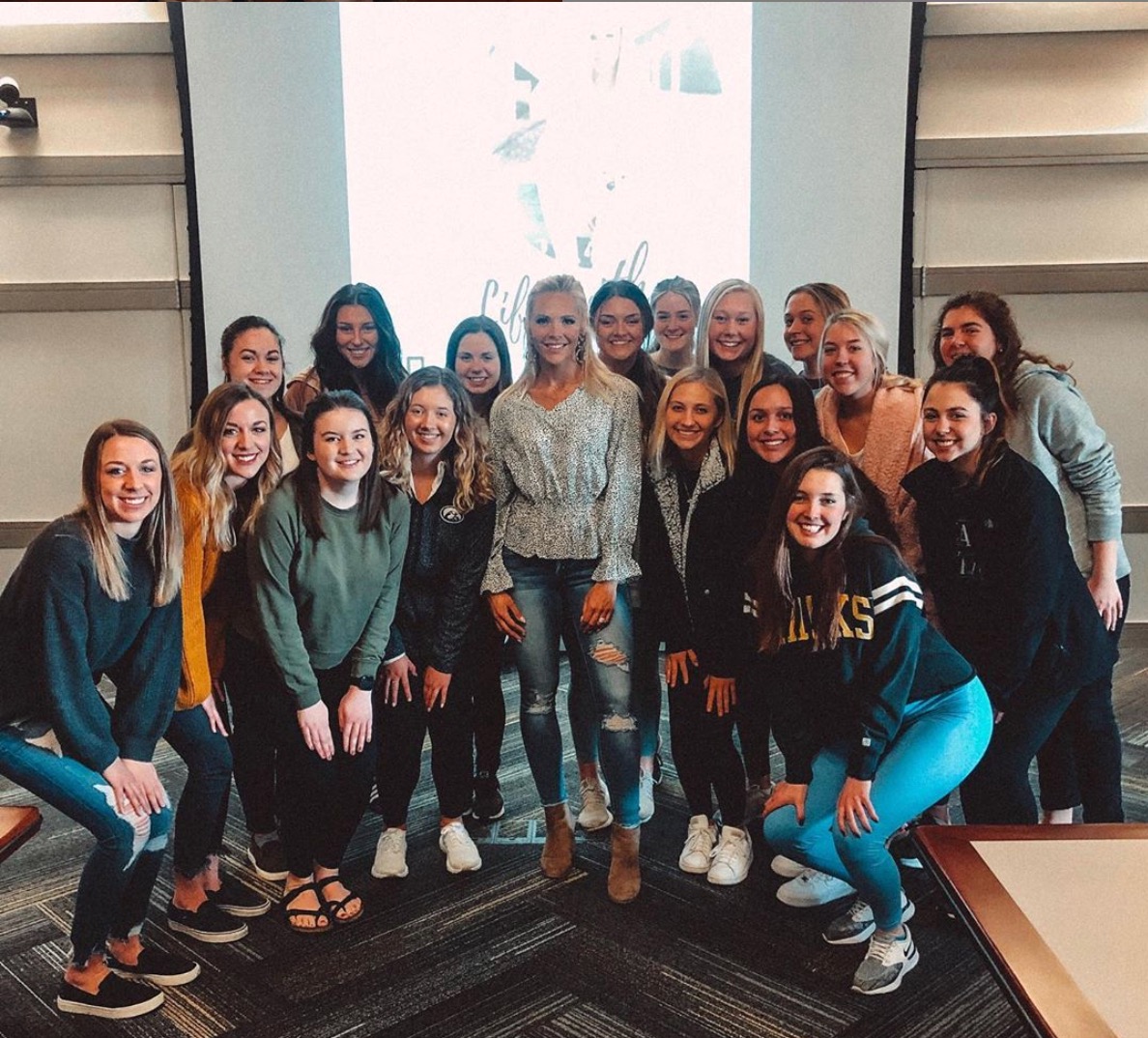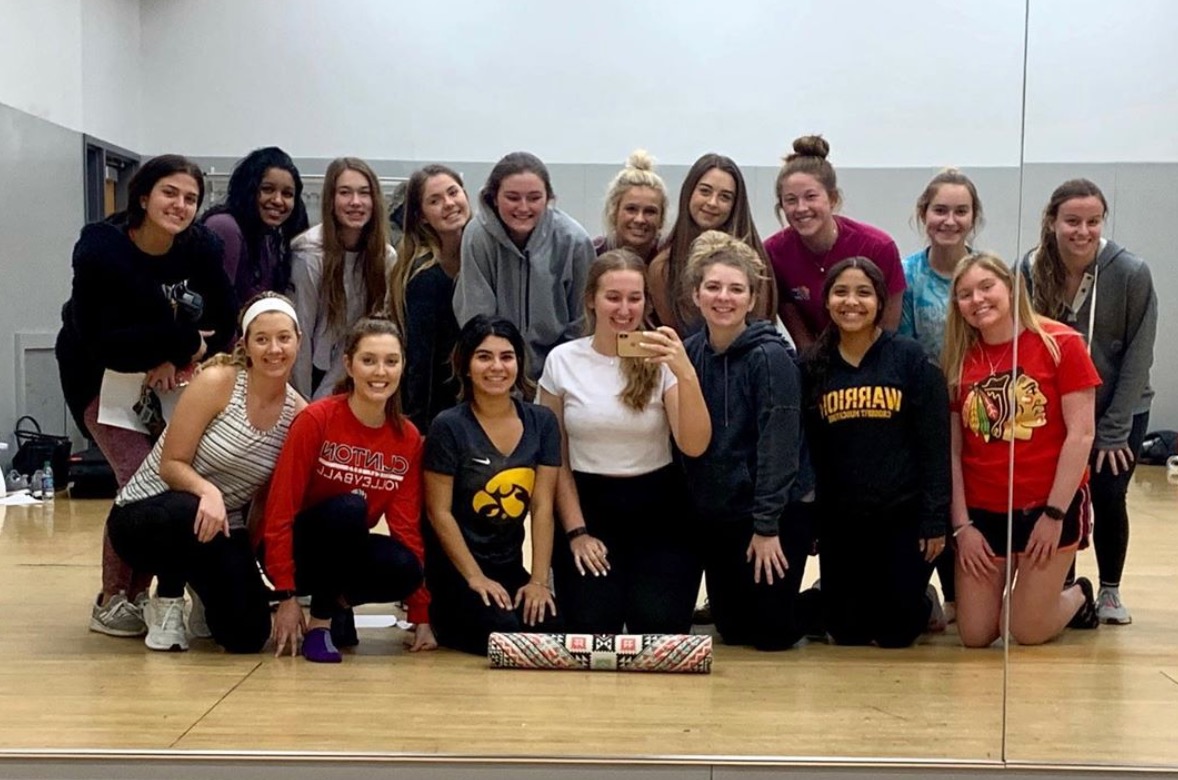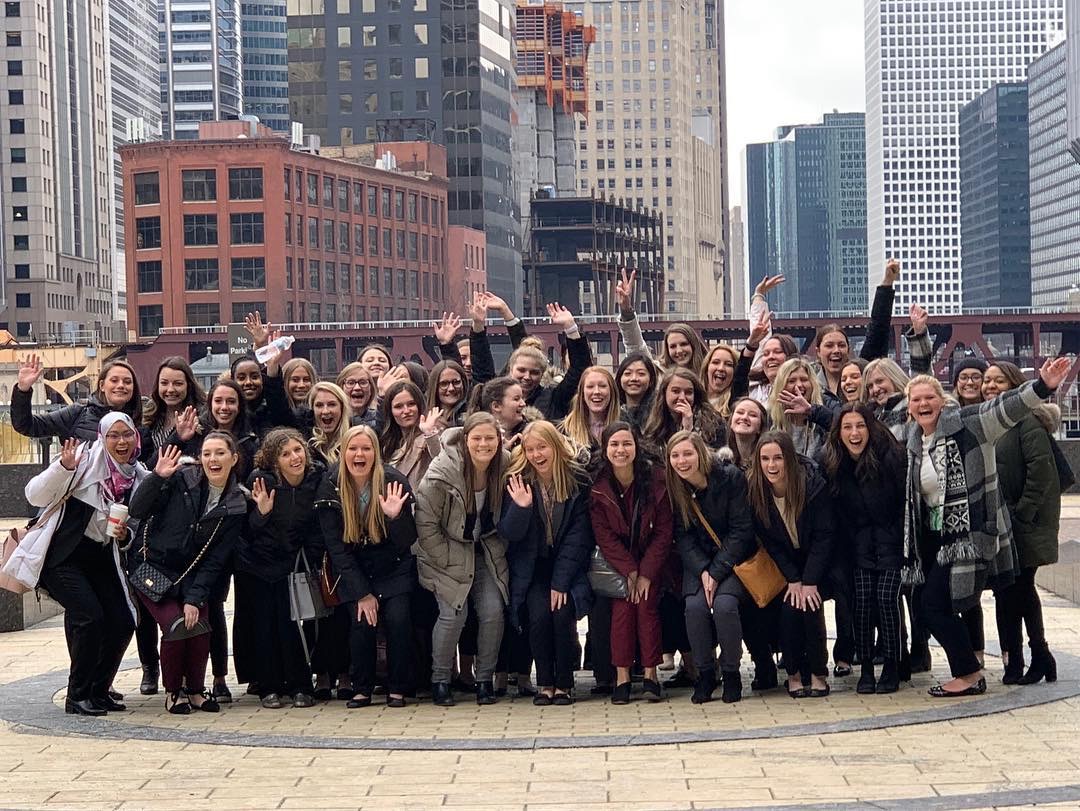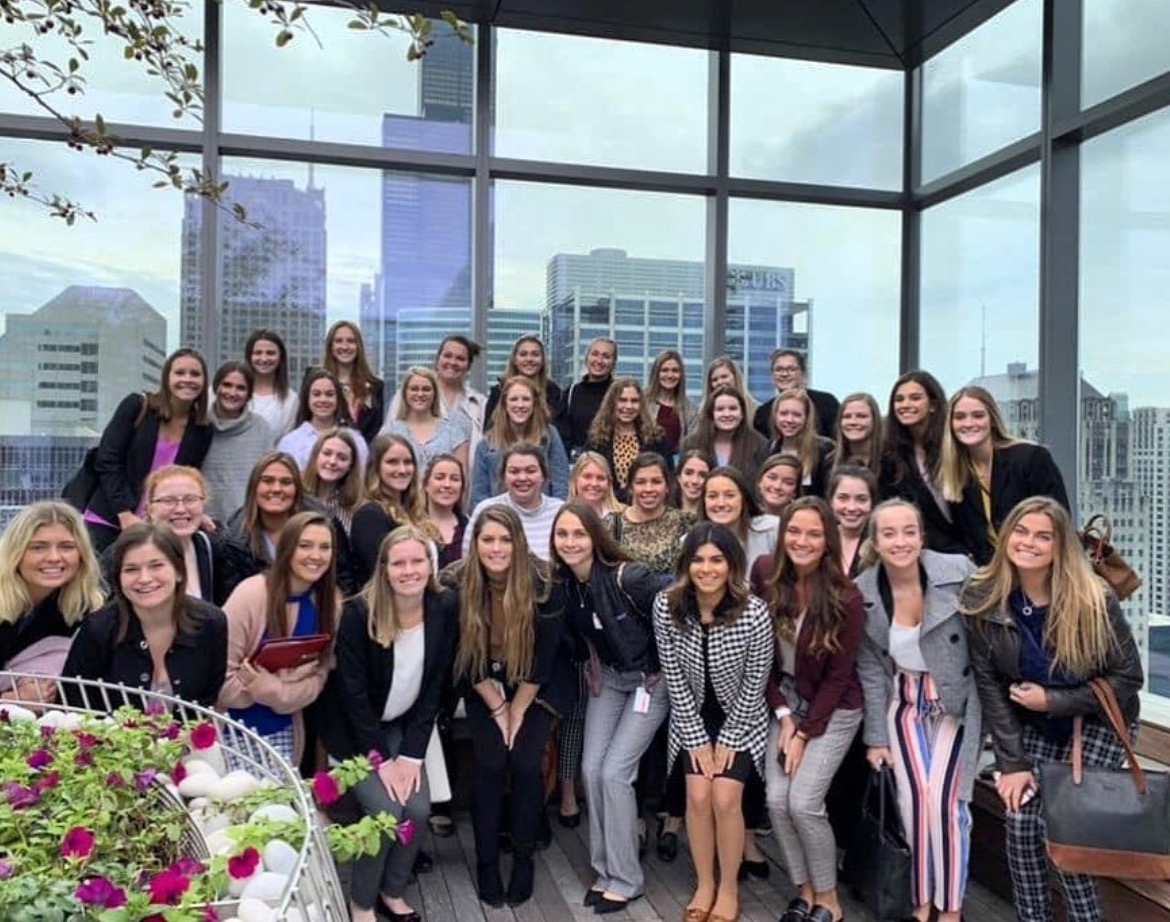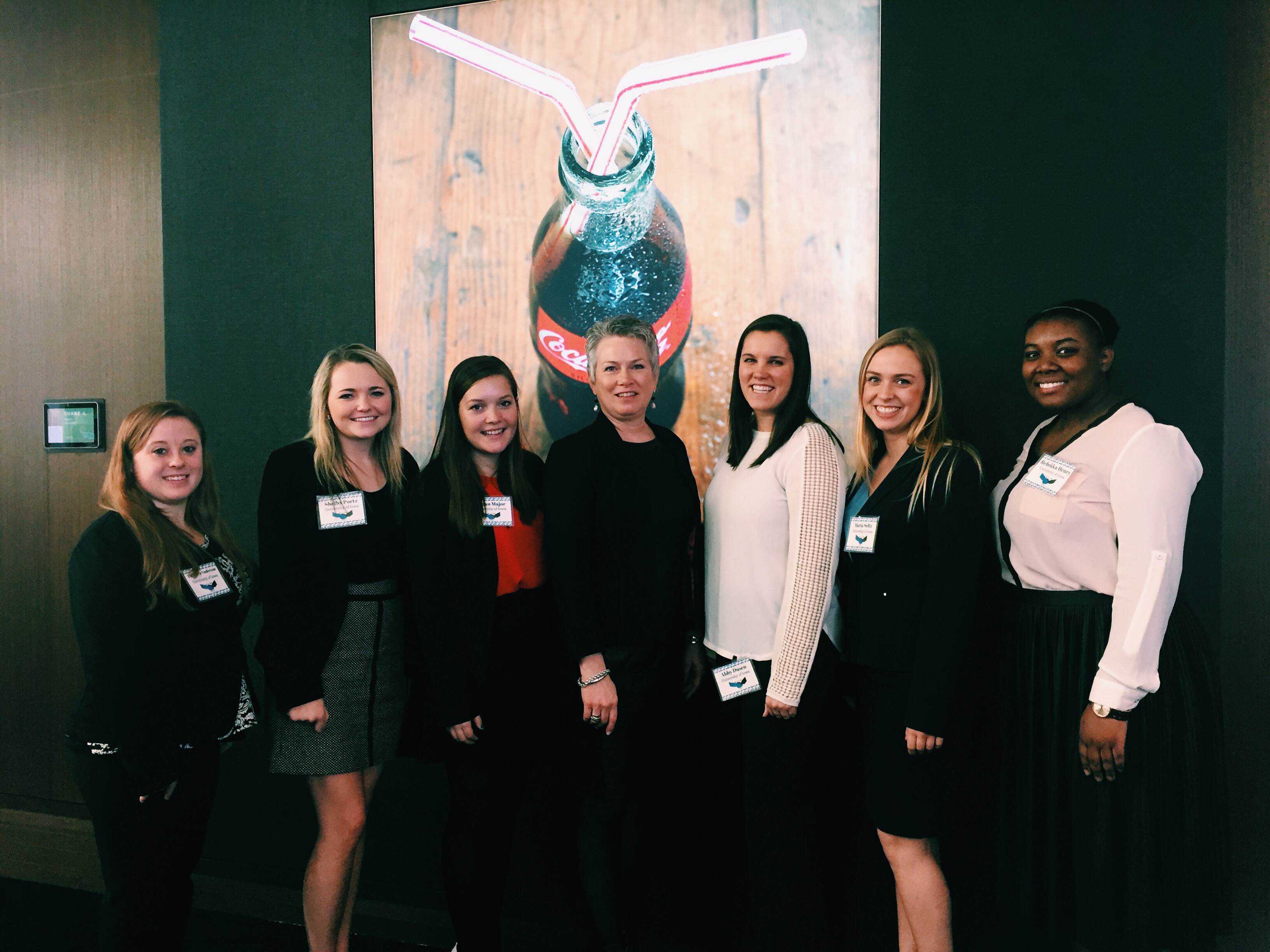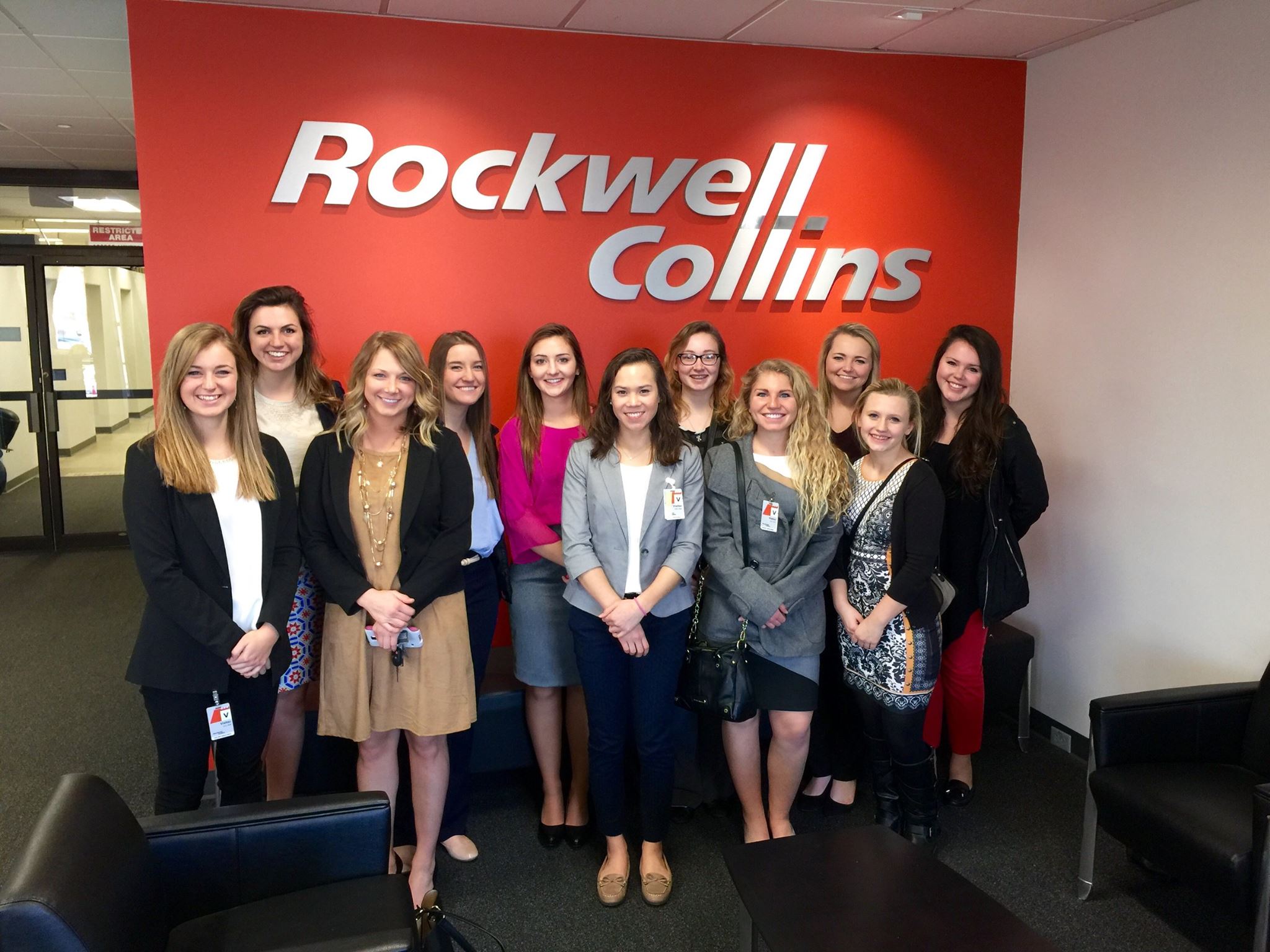 Reminder!
In order to maintain WIB membership, you must have 15 points by the end of the semester. More info on points can be found on Membership -> Requirements and Dues!
Fall 2022
was last modified:
August 8th, 2022
by