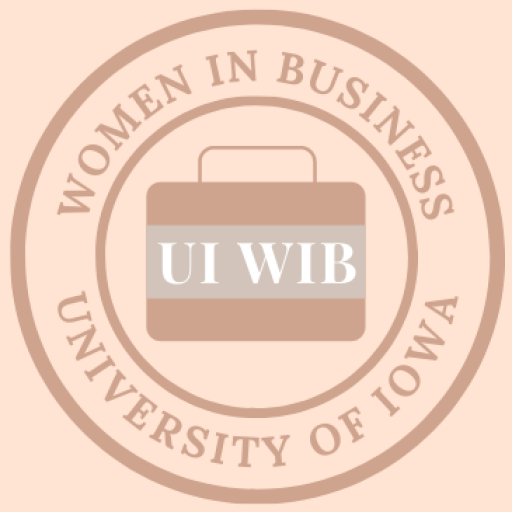 For any questions, please email us at wibuiowa@gmail.com or contact
our President, Christina Kaufman, at christina-kaufman@uiowa.edu
Follow Us on Social Media!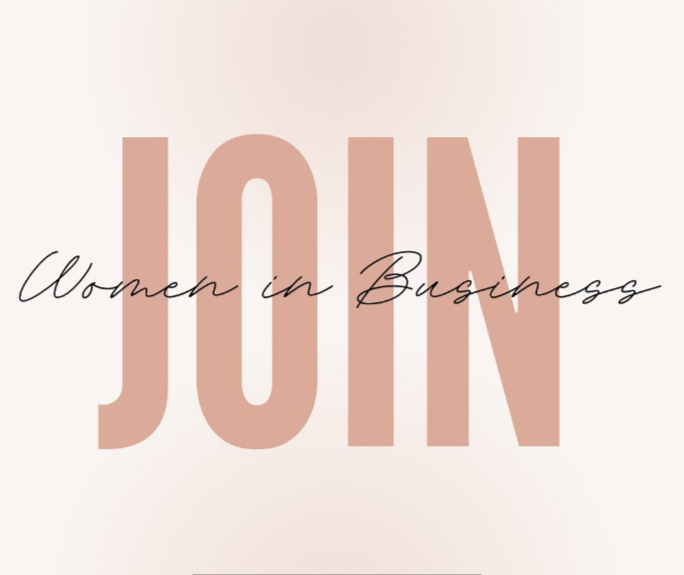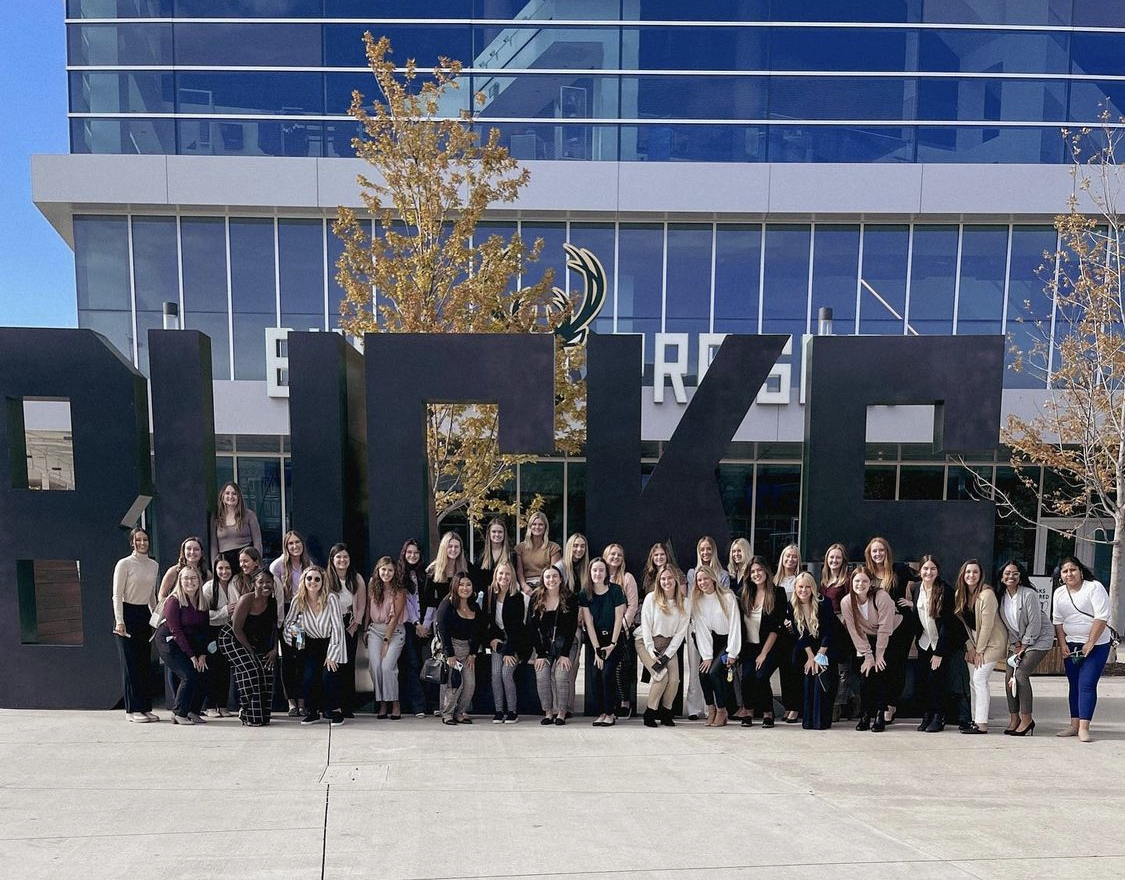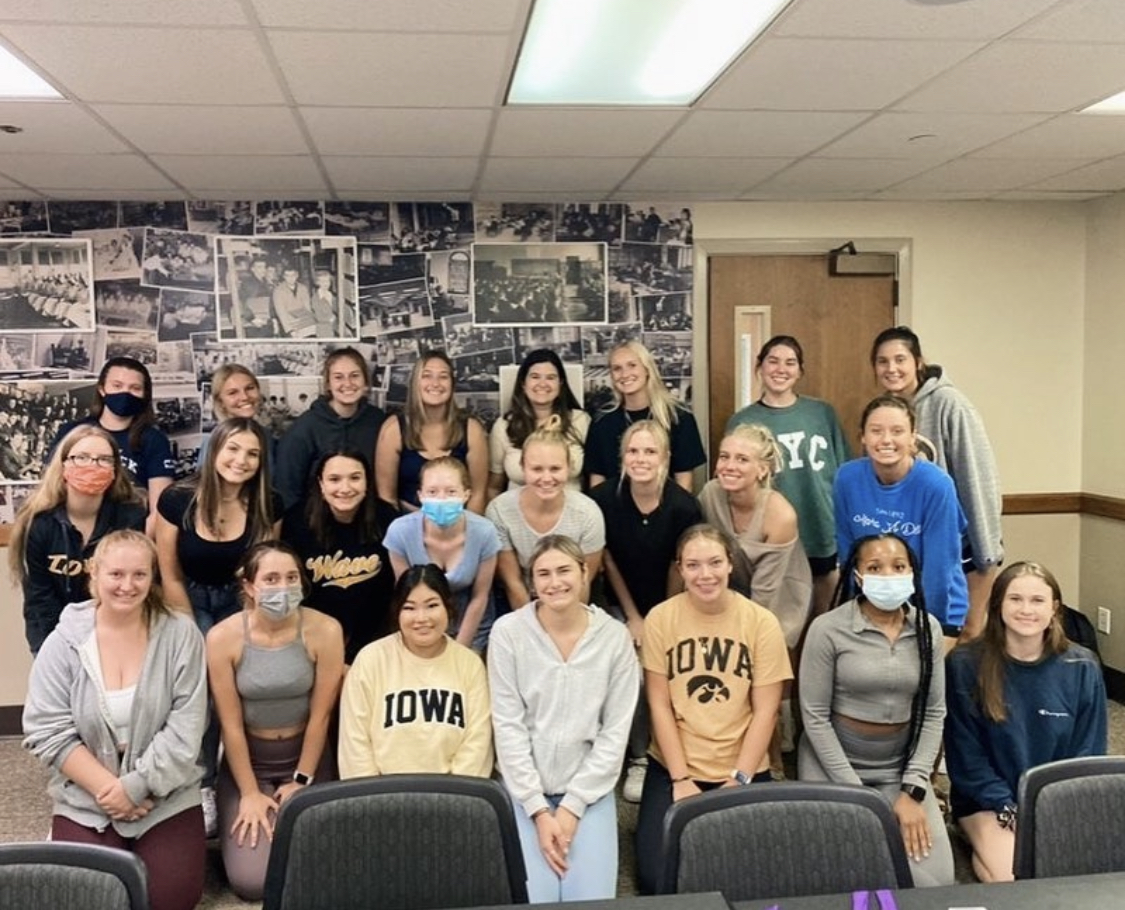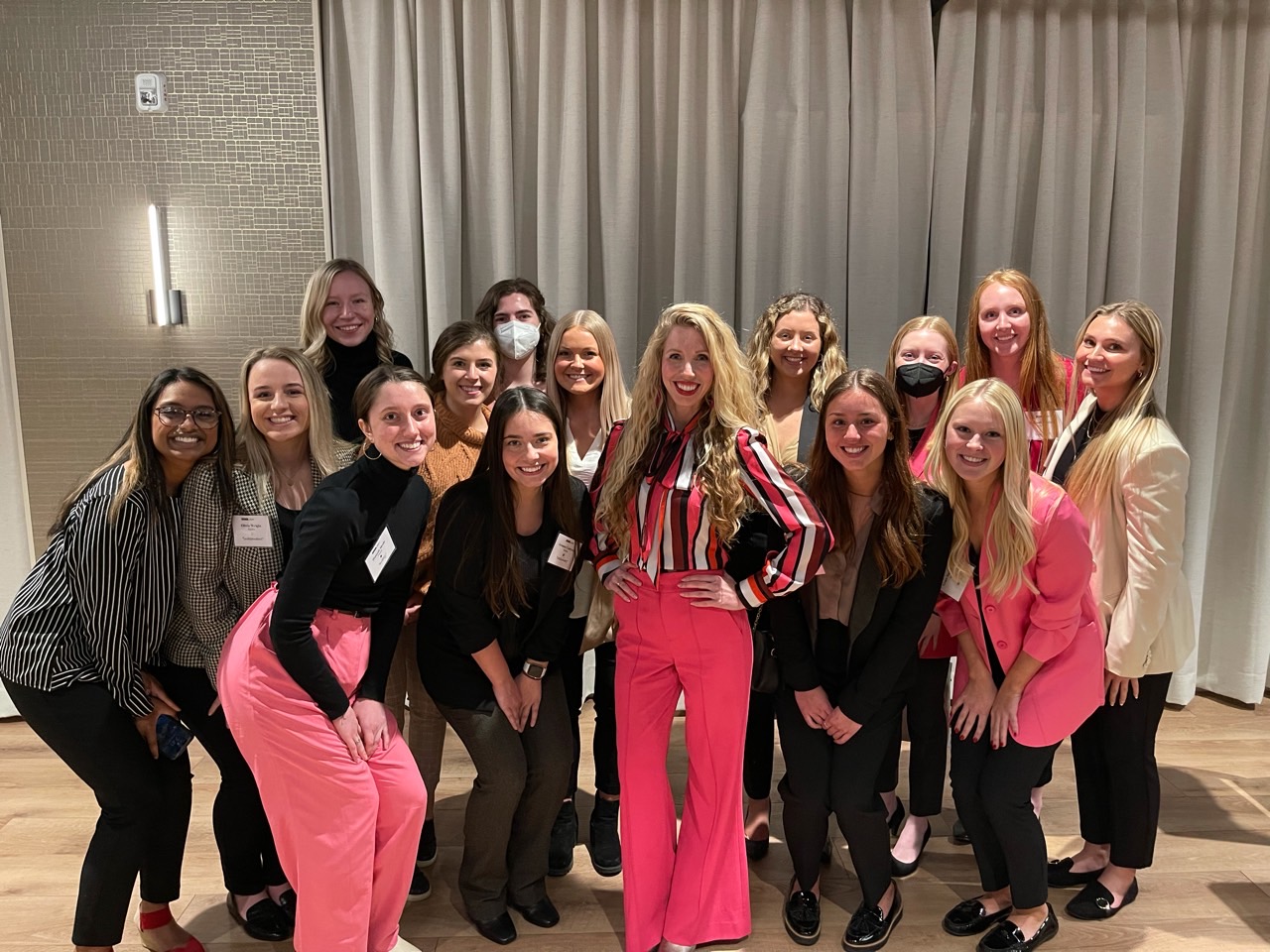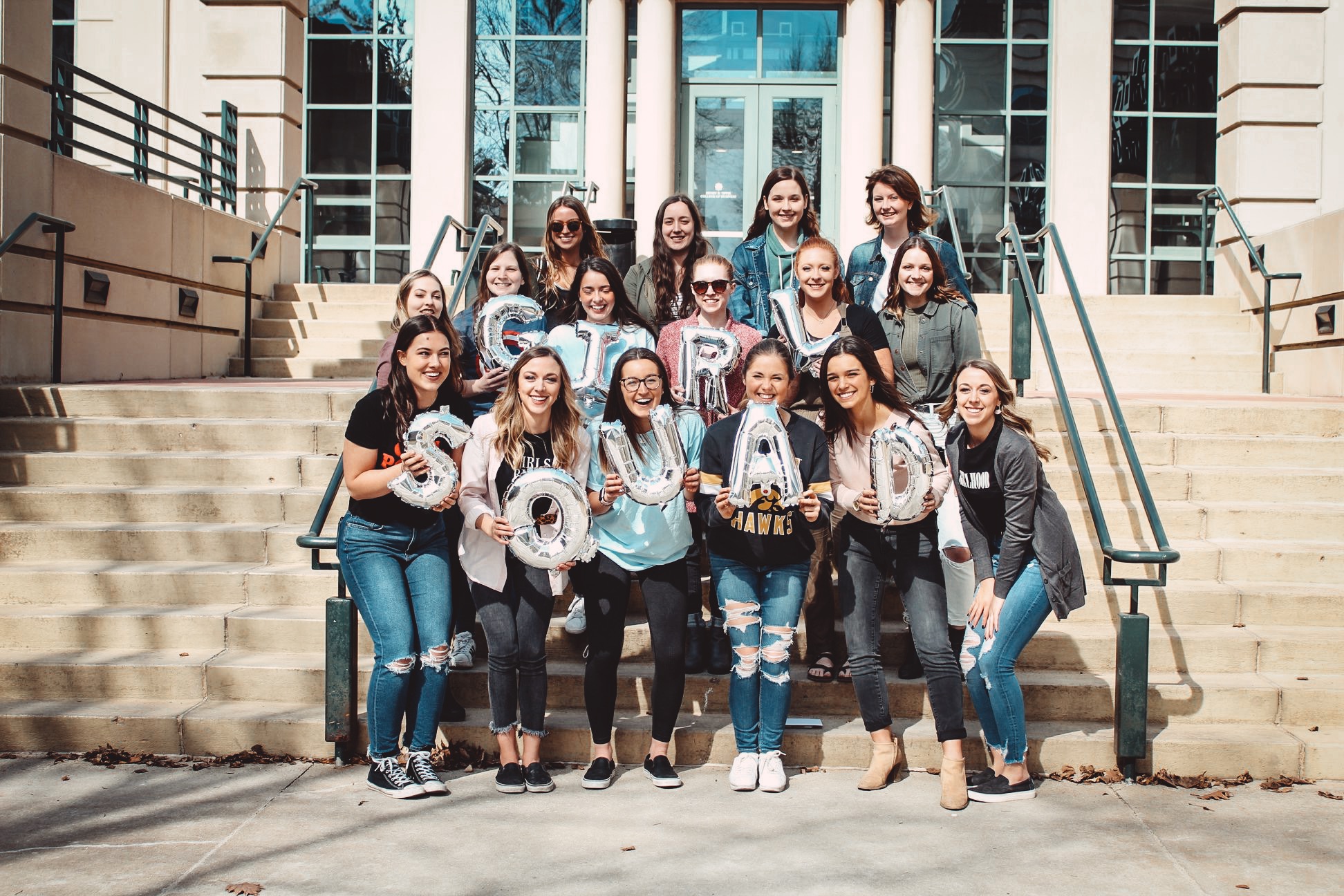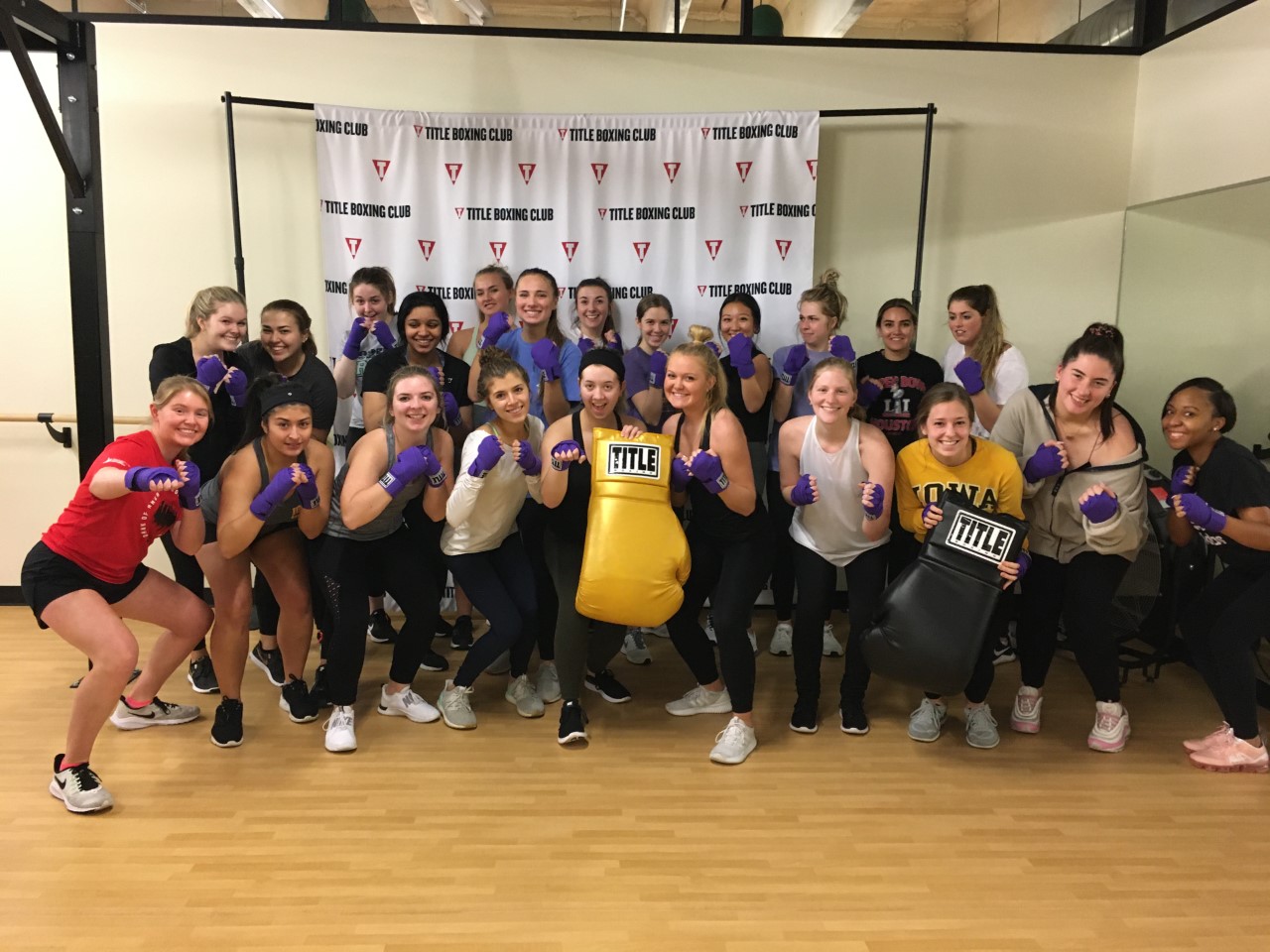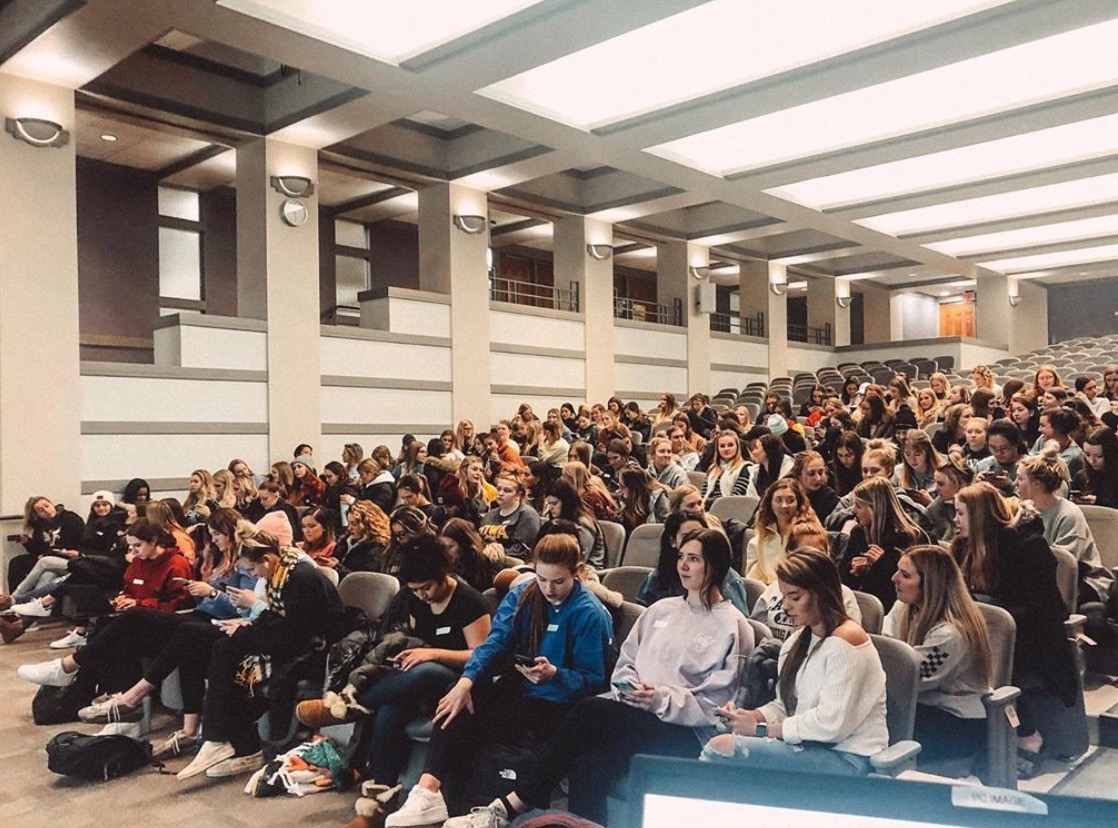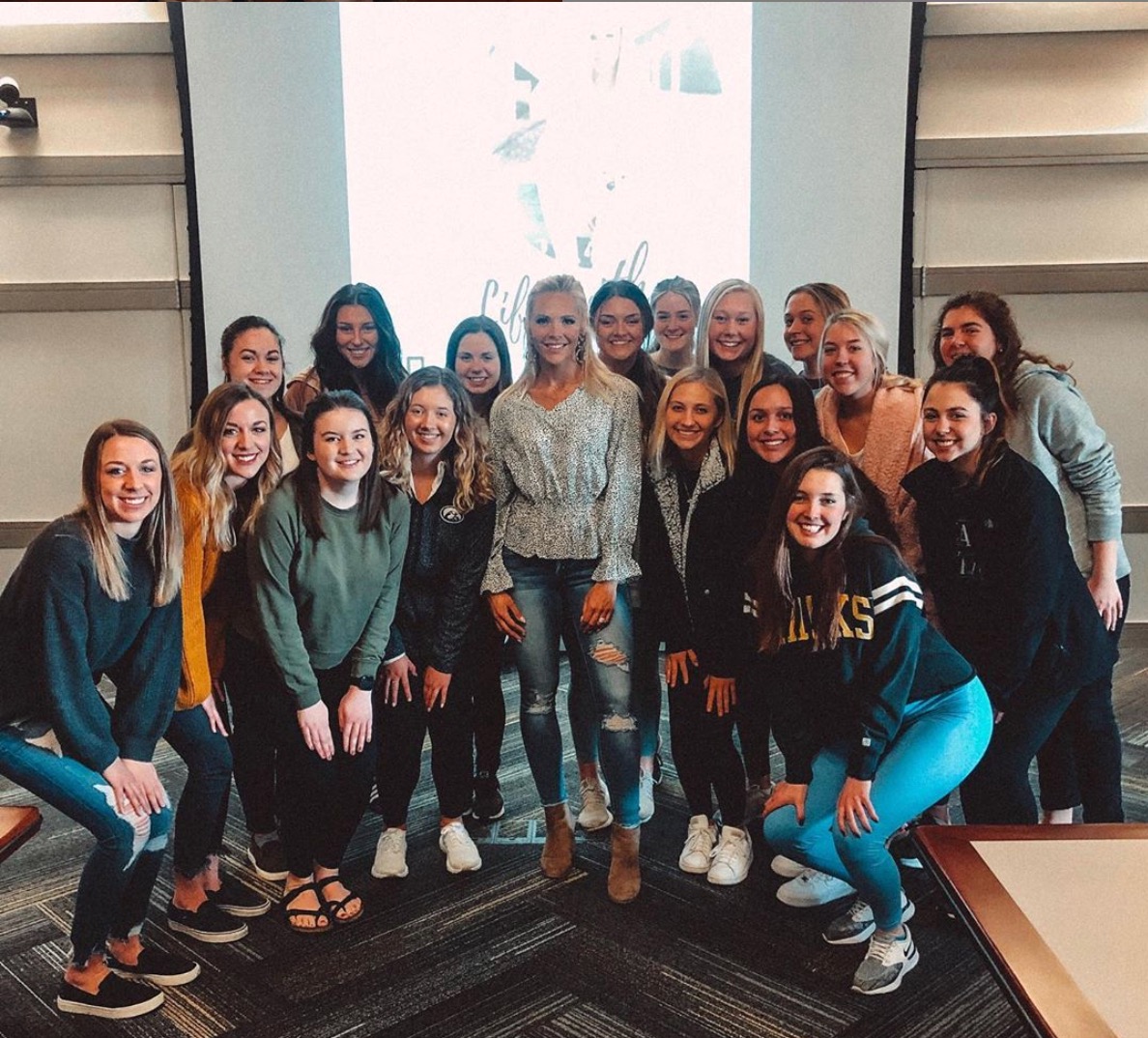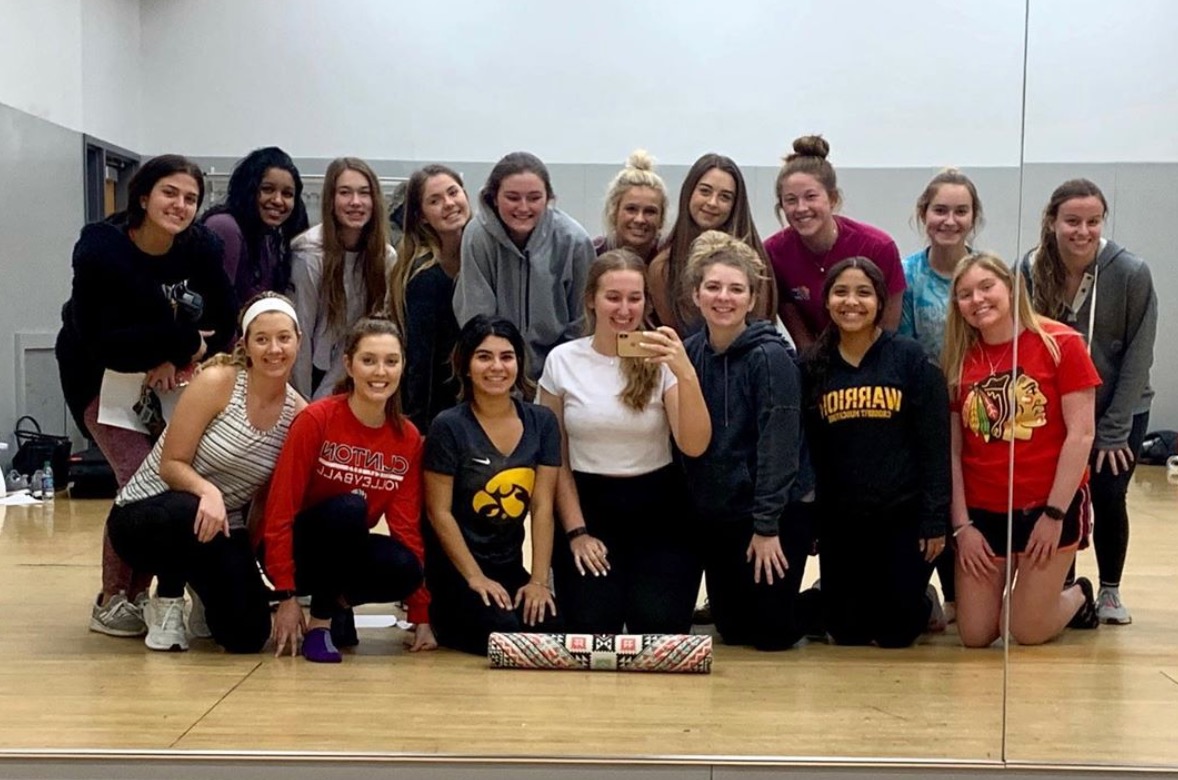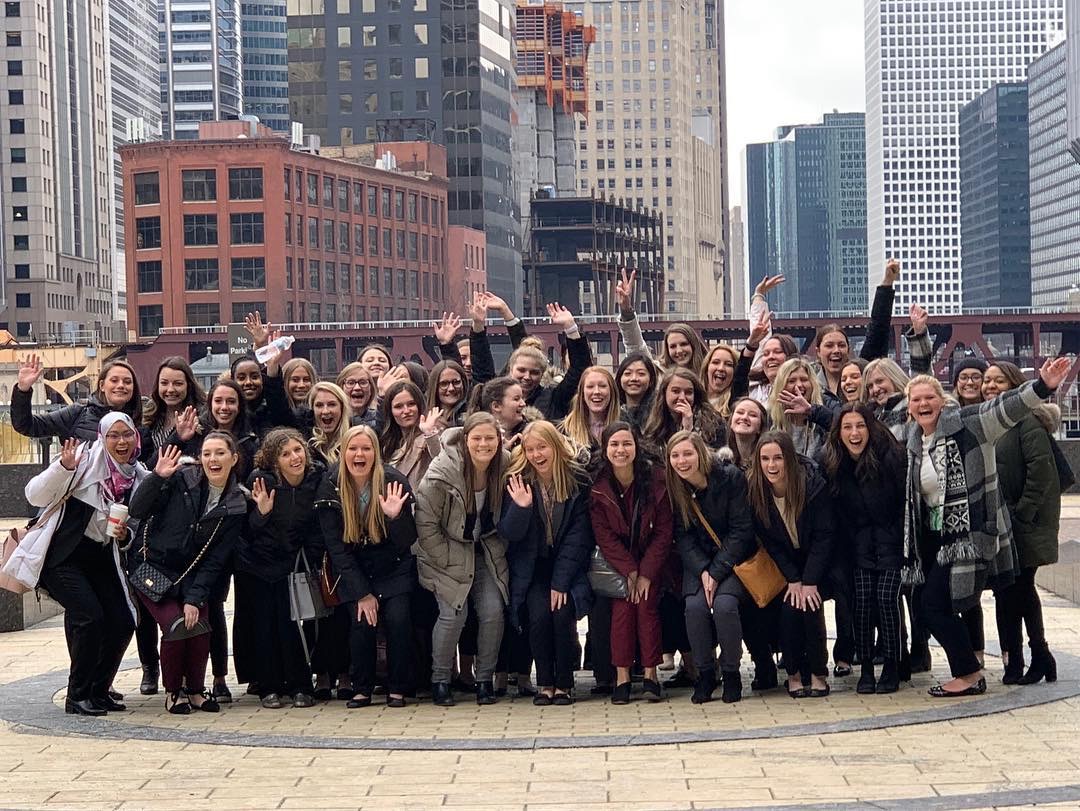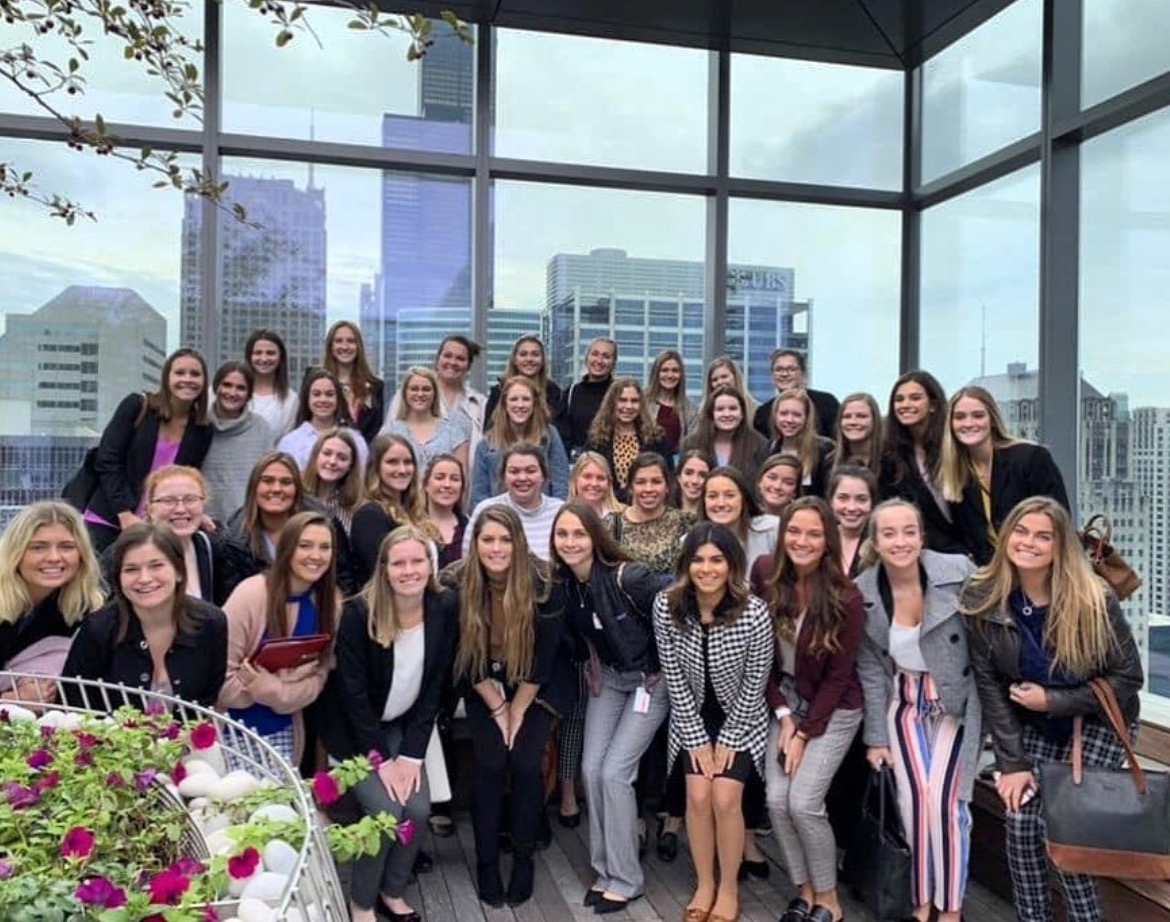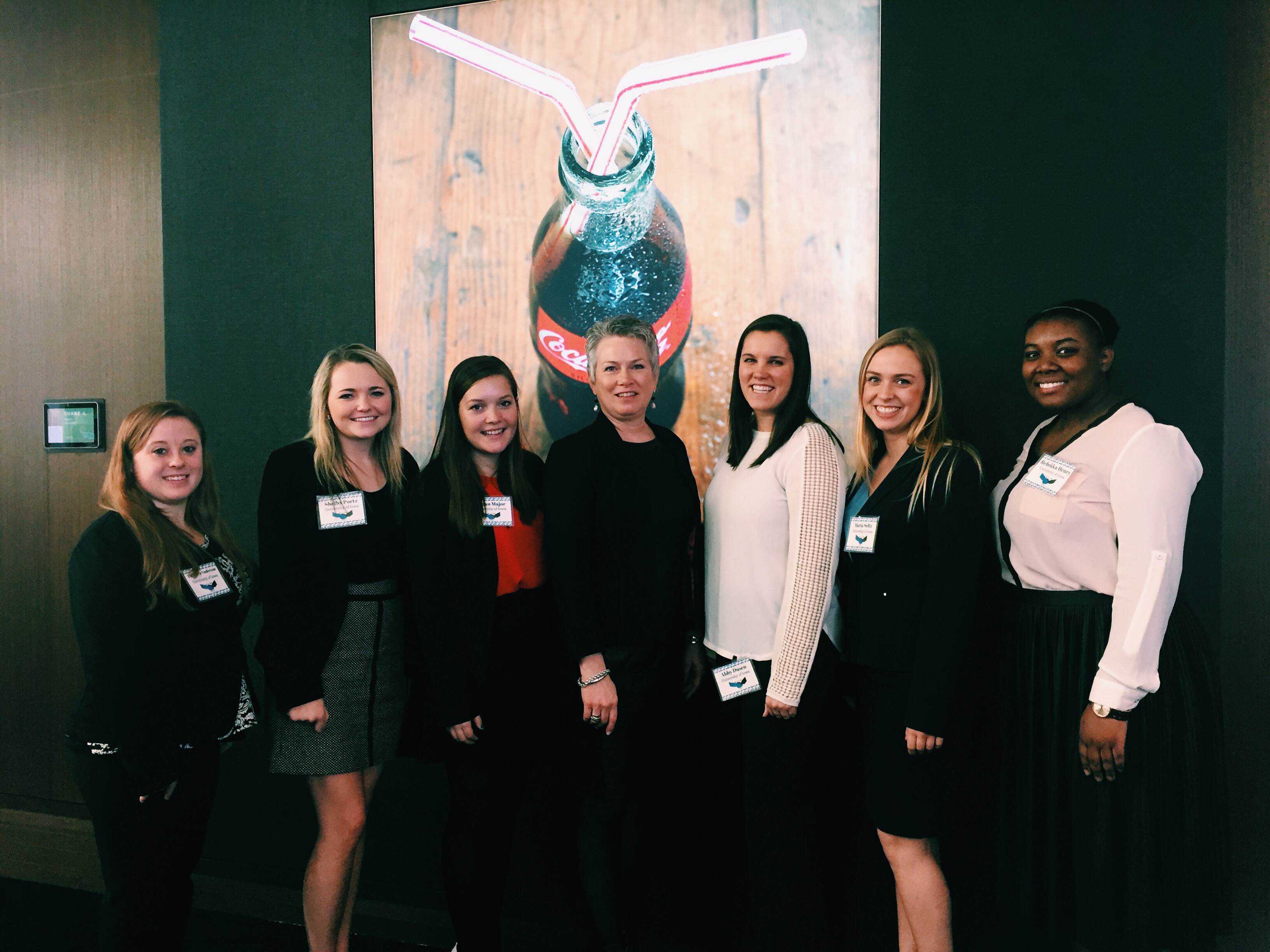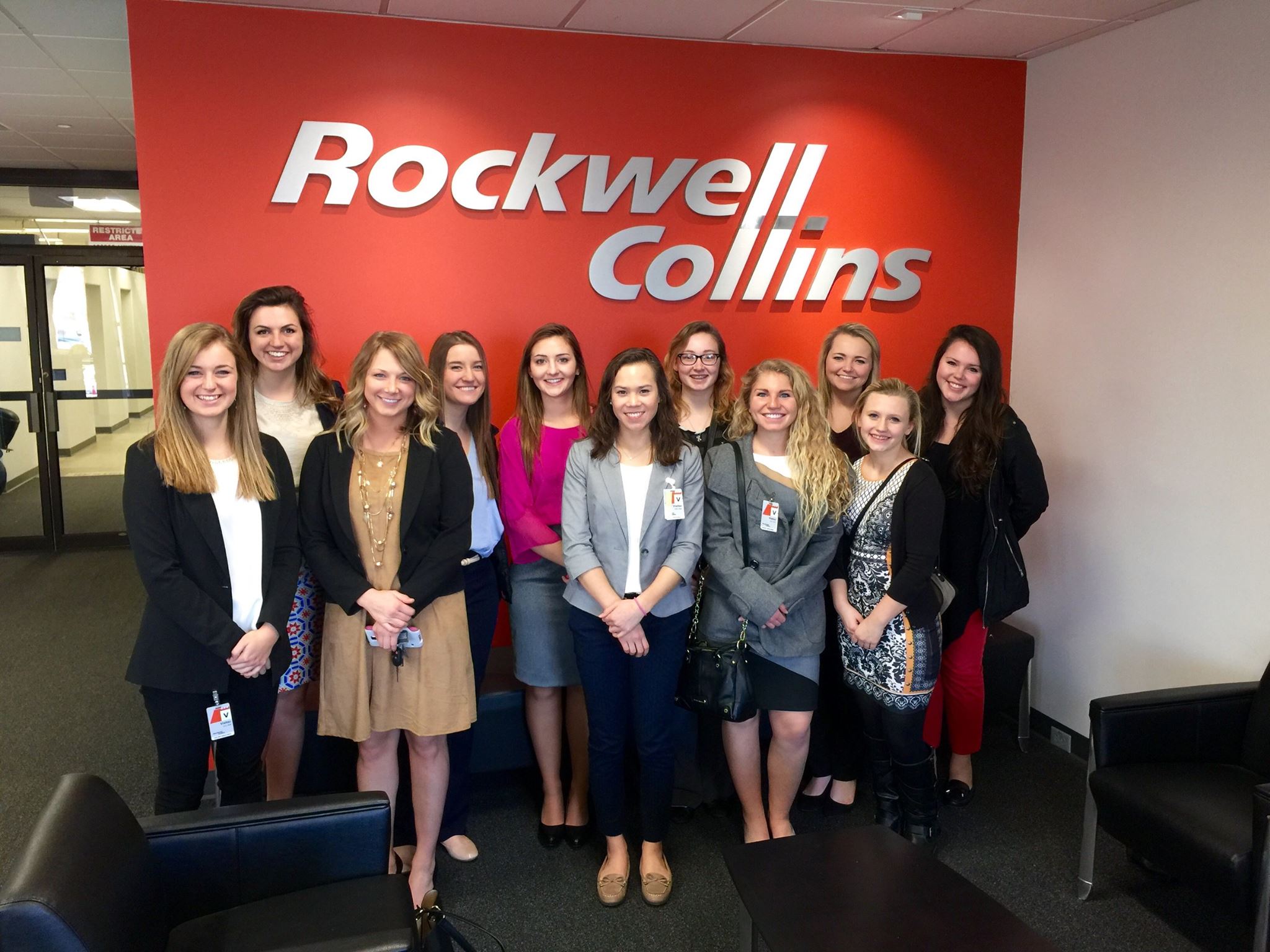 Reminder!
In order to maintain WIB membership, you must have 15 points by the end of the semester. More info on points can be found on About WIB-> Requirements and Dues!
The statements, expressed opinions and links displayed on WIB's web pages are generated and posted by the student members of WIB. No official endorsement or approval by the University of Iowa of the viewpoints expressed on this web page or any of the student organization activities described on this web page should be inferred. The activities and events of this student organization are not necessarily sponsored or approved by the University of Iowa.
Fall 2022
was last modified:
November 9th, 2022
by