Welcome to Fall 2021 semester!
Registration is now closed!
Making membership requires you attend a minimum of 4 General Meetings, 5 Events, and 1 Philanthropy Event.
Visit the "Membership" tab above to see all the great benefits of joining our organization.
Check out our new Fall 2021 executive board members in the "home" tab above!
About us…
Our purpose is to encourage professional development and leadership while also promoting the importance of fostering relationships and inspiring women to reach their career goals and aspirations.
Our mission is to break down the common barriers that women face by providing them with resources, professional development, and leadership opportunities.
Our pillars include professional development, leadership, community service, and networking.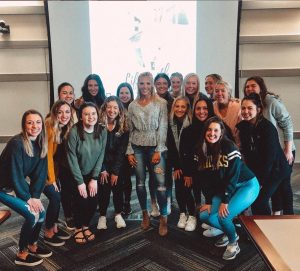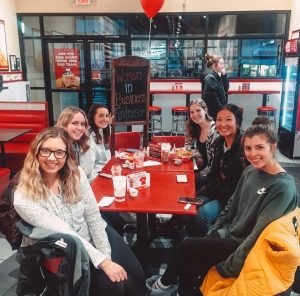 For any questions, contact our President, Cami Hunter, at camryn-hunter@uiowa.edu.
Fall 2021
was last modified:
September 6th, 2021
by