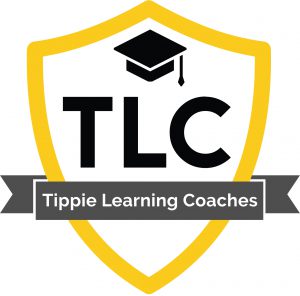 If you loved Statistics for Business, earned a grade of A or A+, and want to help your classmates excel as well, you should consider applying to be a tutor.
Tippie Learning Coaches are looking to hire one tutor for Micro to start in the spring!  Tutors earn $10/hour and work an average of 4 hours each week, from 5-7 pm on Mondays & Wednesdays.
To apply, please email danielle-dion@uiowa.edu by Friday, November 22.  Interviews will take place the 1st week of December.