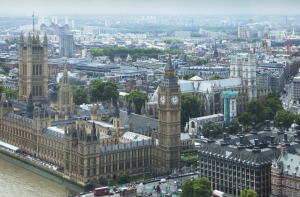 Be part of the 20th Anniversary of a Tippie tradition—Study abroad in London during winter break.  This year we are offering three courses—FIN: 4340 Wealth Management, FIN: 4240 International Finance and MSCI: 3920 Supply Chain Management.  Students select one course to earn 3 s.h. of credit.  This course fulfills the Tippie RISE requirement.
To learn more, come to an information session:
Information Table on Tues., September 3 at 3-5 pm, Tippie Fest
Information Session on Wed., September 4-at 4-5 pm in C106 PBB
Website: https://tippie.uiowa.edu/london-abroad
The application deadline is Friday, September 6.