Presentation by Jill Sanchez, Director, Sustainability at John Deere
Hosted by Beta Alpha Psi
Tuesday, November 1, 5:30 – 6:30 pm
Pappajohn Business Building W10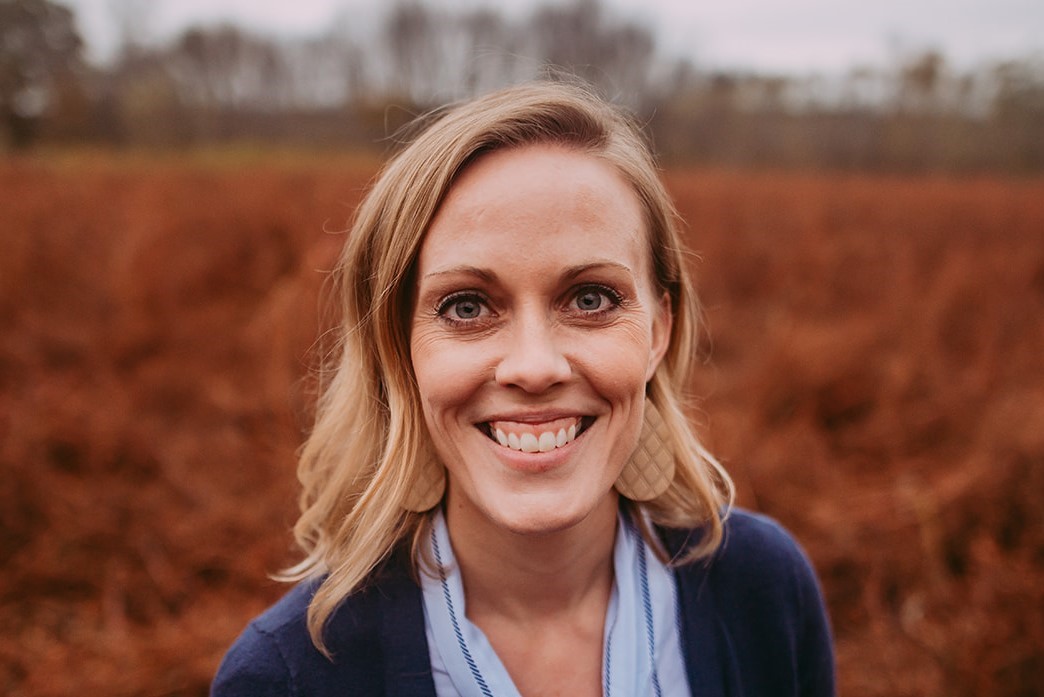 Jill Sanchez is Director, Sustainability for Deere & Company, a position she has held since March 2022. She is responsible for leading the company's sustainability strategy and execution, communicating the company's ESG strategy and outcomes, and overseeing Deere's sustainability reporting.
Sanchez joined Deere & Company in 2011 as Senior Tax Attorney in the Tax Department. Starting in 2016 she served as Senior Tax Counsel, International Tax Planning, where she was responsible for delivering tax optimization through global restructuring and supply chain initiatives. Her most recent previous role was as Manager, Sustainability & Investor Relations, where she was responsible for developing Deere's sustainability reporting strategy and developing the sustainability aspects of the Leap Ambitions.
Prior to joining Deere, Jill worked in private practice at Latham & Watkins in Washington, D.C. and Fredrikson & Byron in Minneapolis, MN, where she spent her time on tax matters related to private equity fund structuring and corporate M&A, as well as tax controversy matters at both the Federal and State levels.
A native of Farmersburg, Iowa, Jill graduated in 2004 from the University of Iowa College of Business with a B.B.A. in Accounting.  She attended law school at the University of Iowa, earning her J.D. in 2007. Jill is also a Certified Public Accountant.