Welcome back, students!  Here at the Pomerantz Career Center we have launched a new and improved student-focused website to help guide you with career planning and skill development.
We just have a few bumps to fine tune, but feel free to check it out and let us know what you think!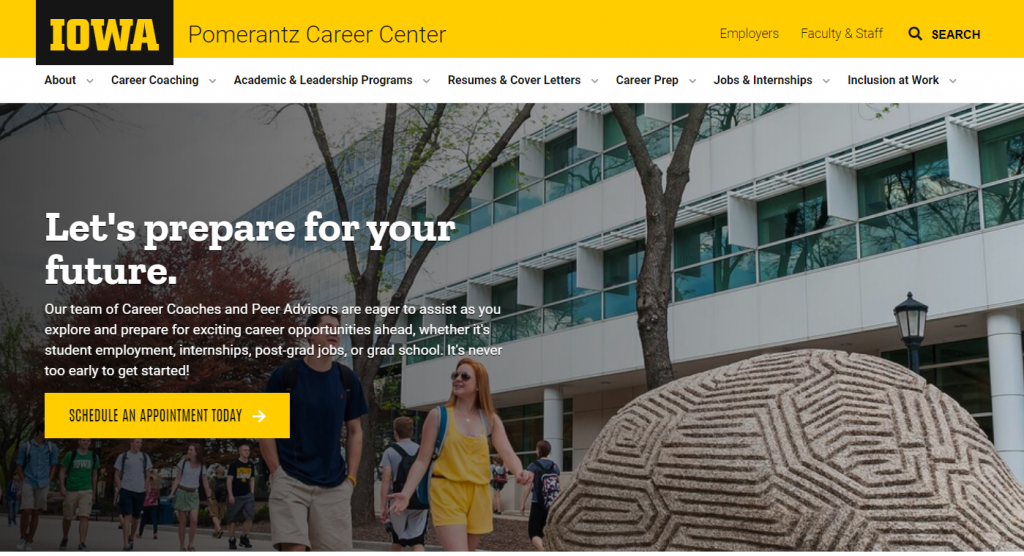 How to get started:
Wouldn't it be nice to have all these things in a checklist? We have you covered!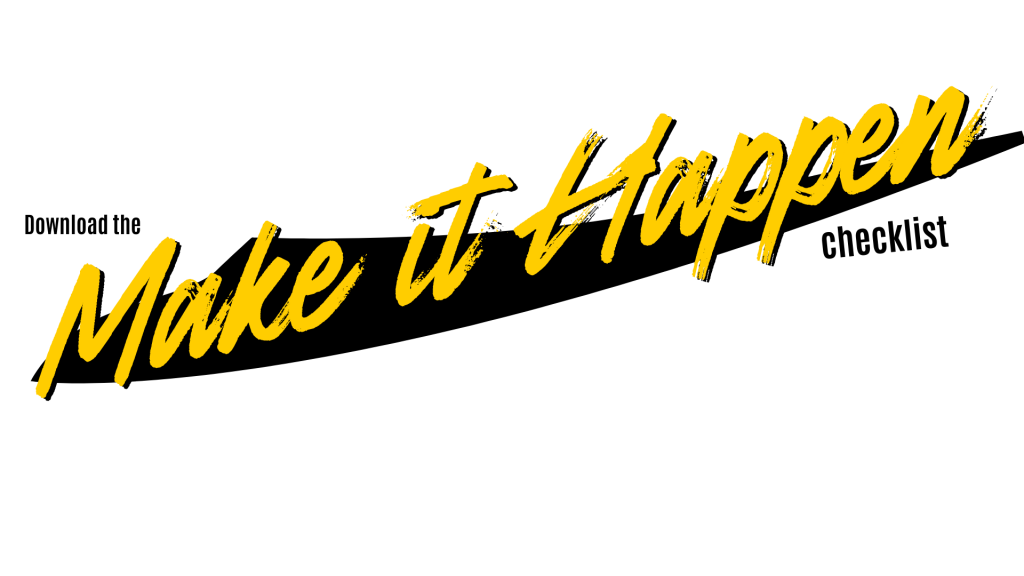 Have fun exploring the new website!