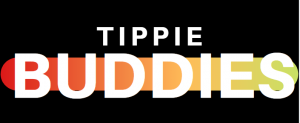 Experience a new culture at Tippie while sharing your culture with someone new. International Buddies at Tippie places international and American students in small groups based on mutual interests.
Throughout the semester, you'll regularly meet up with your small group for dinner, coffee, studying, or anything that you enjoy doing. We also host buddy events throughout the semester including a massive kick-off at the beginning of the semester and a celebration at the end.
The opening celebration will be the evening of Wednesday, February 9!