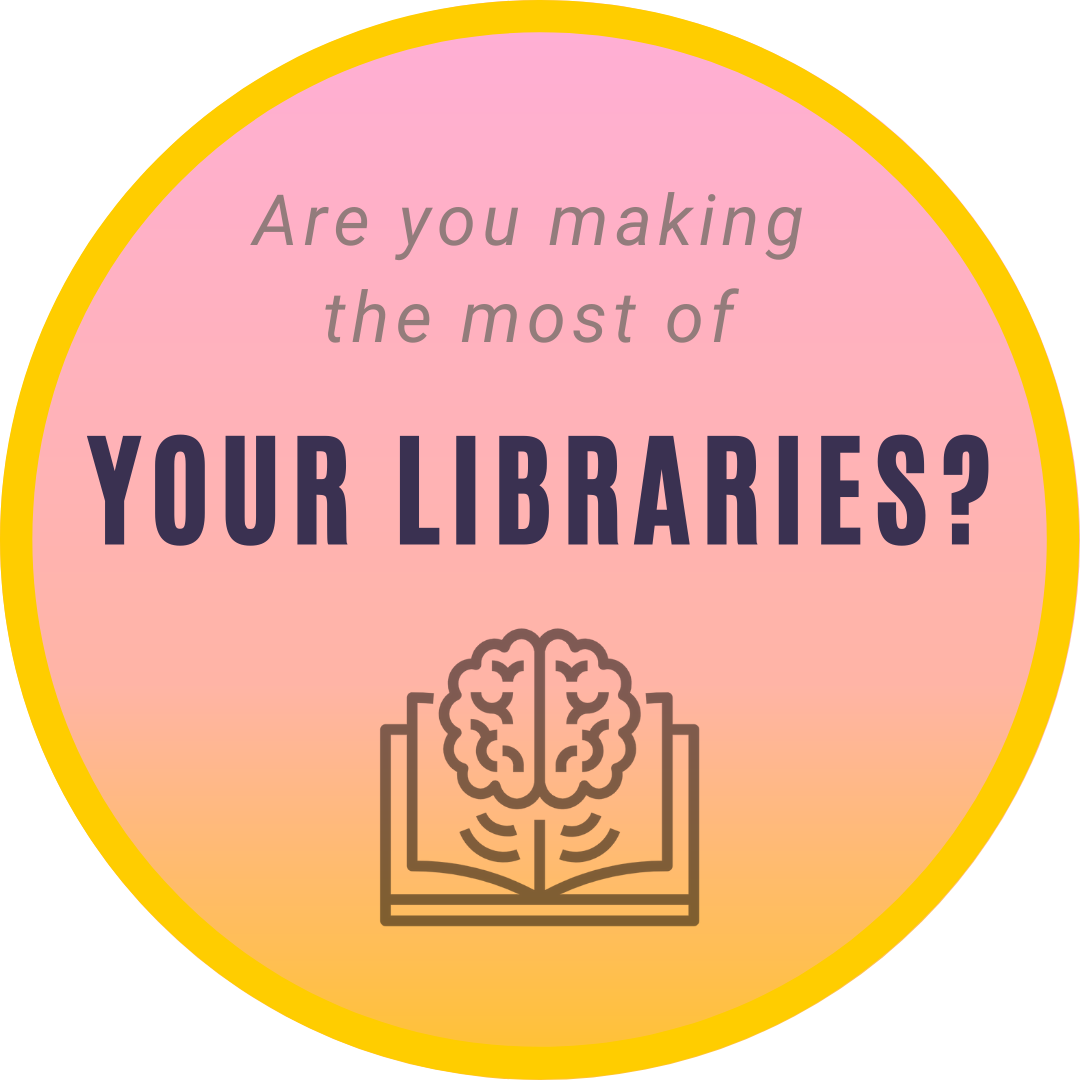 Join UI Libraries staff online for practical answers to making the most of the library from a distance and avoiding potential pitfalls as the semester ends with campus closed.
Returning or renewing library materials?
Avoiding fines.
Doing research from off-campus.
Book delivery.
More
Send your questions to lib-disted@uiowa.edu or ask them during the sessions.
Thursday, April 30 from 2:30-3:30pm – https://uiowa.zoom.us/j/92697699385
Friday, May 1 from 11:00am – 12:00pm – https://uiowa.zoom.us/j/98080871707
Pat Baird, Interlibrary Loan & Delivery Services Supervisor.
Connie Wade, Circulation & User Services Librarian
Dan Gall, Distance Education Librarian
Contact daniel-gall@uiowa.edu for more information.
See https://bit.ly/lib-uiowa-covid-faq for more answers about using the libraries while campus is closed.