You do not want to miss our All Majors Career Fair happening on Thursday, September 22 from 11am-4pm in the IMU Main Lounge & 2nd Floor Ballroom!
We'll have 167 organizations in attendance all looking to connect with YOU!
Download Handshake: First and Foremost, if you haven't downloaded the Handshake mobile app, now is the time…
Research employers, check out the map, and plan your day.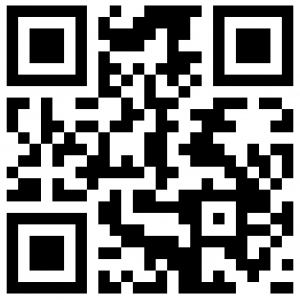 Attend a prep event:
September 19 or 20 – Do's, Don'ts and Donuts, C310 PC from 2 – 3pm
September 19, 20, or 21- Career Carnival: Preparing for the Career Fair, Kautz Plaza, Anne Cleary Walkway anytime between 10am – 2pm