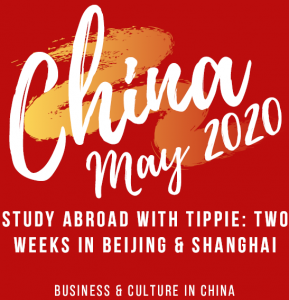 Through interactive company visits, cultural excursions, discussions, and readings, you will explore how business operates in China, strategies in the Chinese market, US-China trade relations, and the Chinese consumer.
Past company visits: FedEx, Intel Corp., BaoSteel, Walt Disney Resorts, Baidu, Lenovo, Volkswagen, BBDO Ad Agency, and more!
Earn credit for: BUS:2450 | 3 s.h.
For more information, contact Joelle Brown at joelle-brown@uiowa.edu.
Information Session: 
Thursday, Dec 12 from 11:30-12:30 in C106