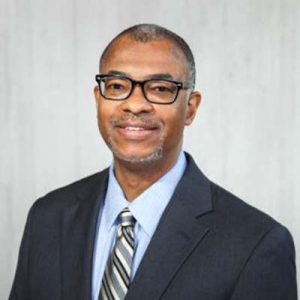 Come learn about Stephen Belyn's journey into the fields of Accounting and Finance and how he is navigating being Black in Business!
Stephen Belyn is a managing director within the Corporate Finance & Restructuring practice of FTI Consulting. He has 20 years of experience in performing finance and accounting. He was the Tippie College of Business 2016 Alum of the Year, the 2018 Tippie Accounting Alum of the Year, and a past member and president of the Tippie Professional Accounting Council.
Join us on Zoom Today (Monday, October 25) at 3:00PM!
Join Zoom Meeting — https://uiowa.zoom.us/j/93542134988