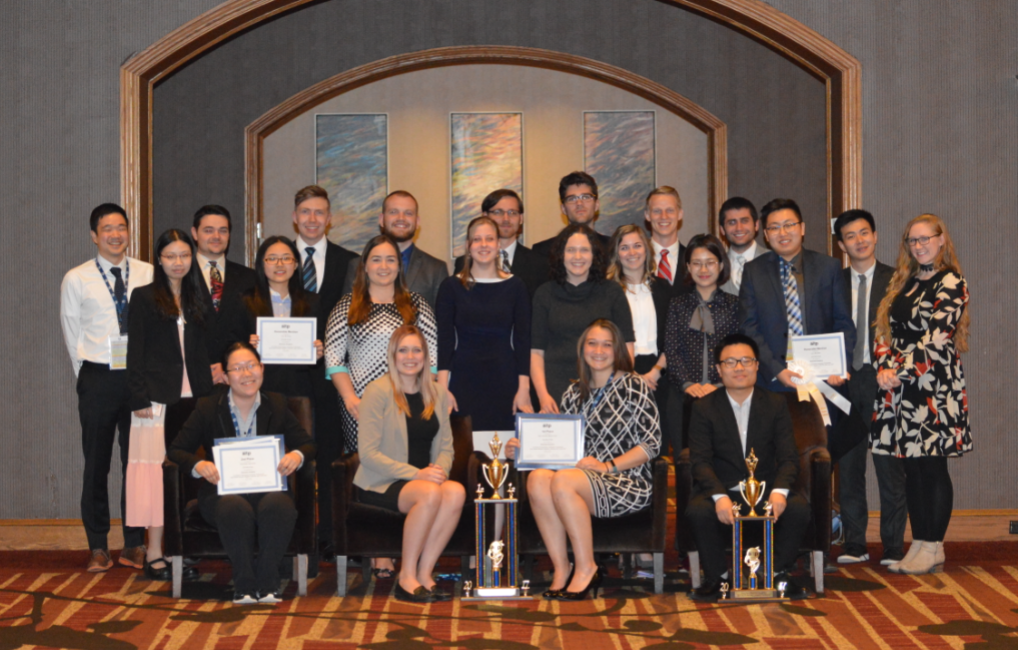 Tippie Tech is the student organization especially for BAIS students, but open to all who have an interest in technology. It is not very expensive to join, $25 per semester or $40 for the year, and the events focus primarily on bringing companies and students together. Here is what is in the works for the first few weeks. Don't miss out, this is the best way to line-up both an internship as well as full-time position in the technology field. All majors are welcome.
Once you join, you will be emailed notifications on all future events. Stop by one of the two Student Org fairs to join, or come to the first meeting.
Monday, September 18 – Ernst & Young

Monday, September 25 – RSM (Audit, Tax, and Consulting Services)
Tuesday, September 26 – Tippie Tech Career Fair!
Wednesday, September 27 – Cerner Corporation
Monday, October 2 – HNI Corporation
We will be updating our website, so keep checking. But, for now, know that this year's President is,
Ashley Arkfeld
President, Tippie Technology and Innovation Association
Scholar, Marketing Institute
ashley-arkfeld@uiowa.edu
We look forward to a great year!
Tippie Tech is Gearing Up for 2017-18 School Year
was last modified:
July 11th, 2018
by