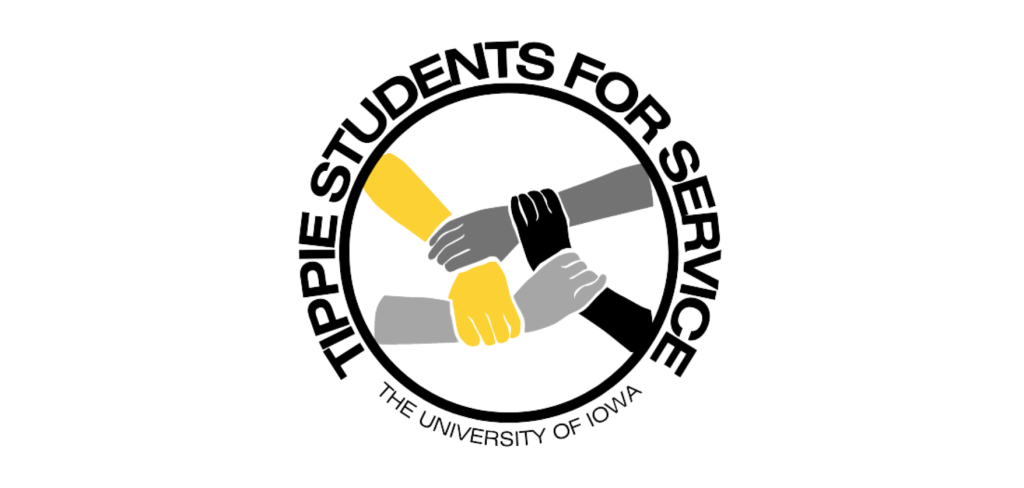 Building a Network through Volunteering
Tippie Students for Service is a service organization focused on helping the local community. We host a variety of service events throughout the Iowa City community by partnering with student organizations to spread positivity! We value making an impact by providing our time to service projects we have a passion for. Whether you are a new member or a seasoned volunteering veteran, we encourage you to join!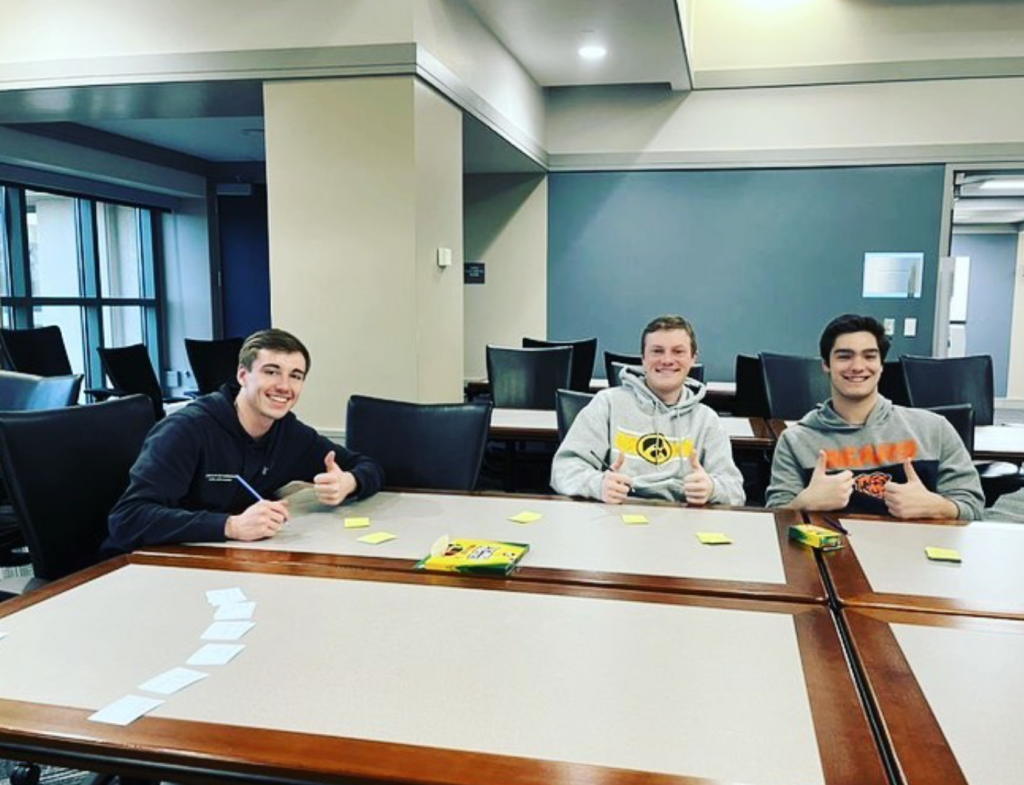 Interested in joining? Fill out our Membership Interest Form!
Interested in collaborating with our group? Fill out a request to partner with us!
Interested in supporting our organizational operations? Donate to our organization!