JON GARFINKEL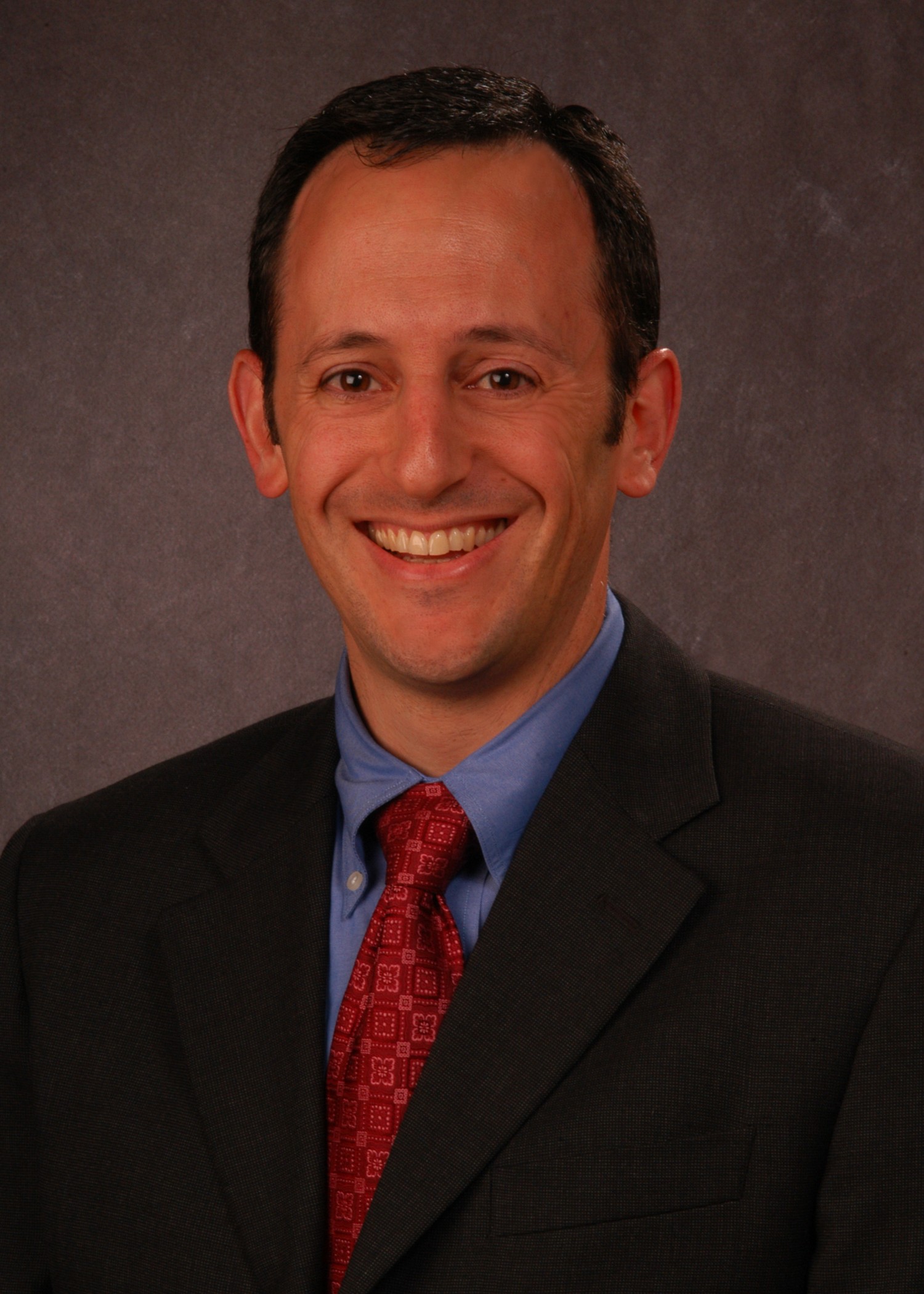 The University of Iowa
Department of Finance
Henry B. Tippie College of Business
Iowa City, IA 52242

Office: S262 PBB
Phone: (319) 335-0943
Fax: (319) 335-3690
e-mail: jon-garfinkel@uiowa.edu
---
EDUCATION
University of Florida, Gainesville, FL Ph.D. Finance, August 1994.

Virginia Tech, Blacksburg, VA B.A. Economics, May 1988.
---
EXPERIENCE
---
PUBLICATIONS
---
WORKING PAPERS
---
CURRICULUM VITA
---
AREAS OF INTEREST
Research: Corporate Financing Behavior, Corporate Investment Behavior, Investor Opinion Divergence, Financial Institutions and Markets, Insider Trading.
Teaching: Corporate/Business Finance, Managerial Finance
---
Finance Department
College of Business

The University of Iowa / College of Business Administration /
---
This page was last modified on Sunday, 31-Jul-2022 14:13:00 Central Standard Time.