Girls On The Run has the mission statement of, We Inspire Girls to be joyful, healthy and confident using a fun, experience-based curriculum which creatively integrates running.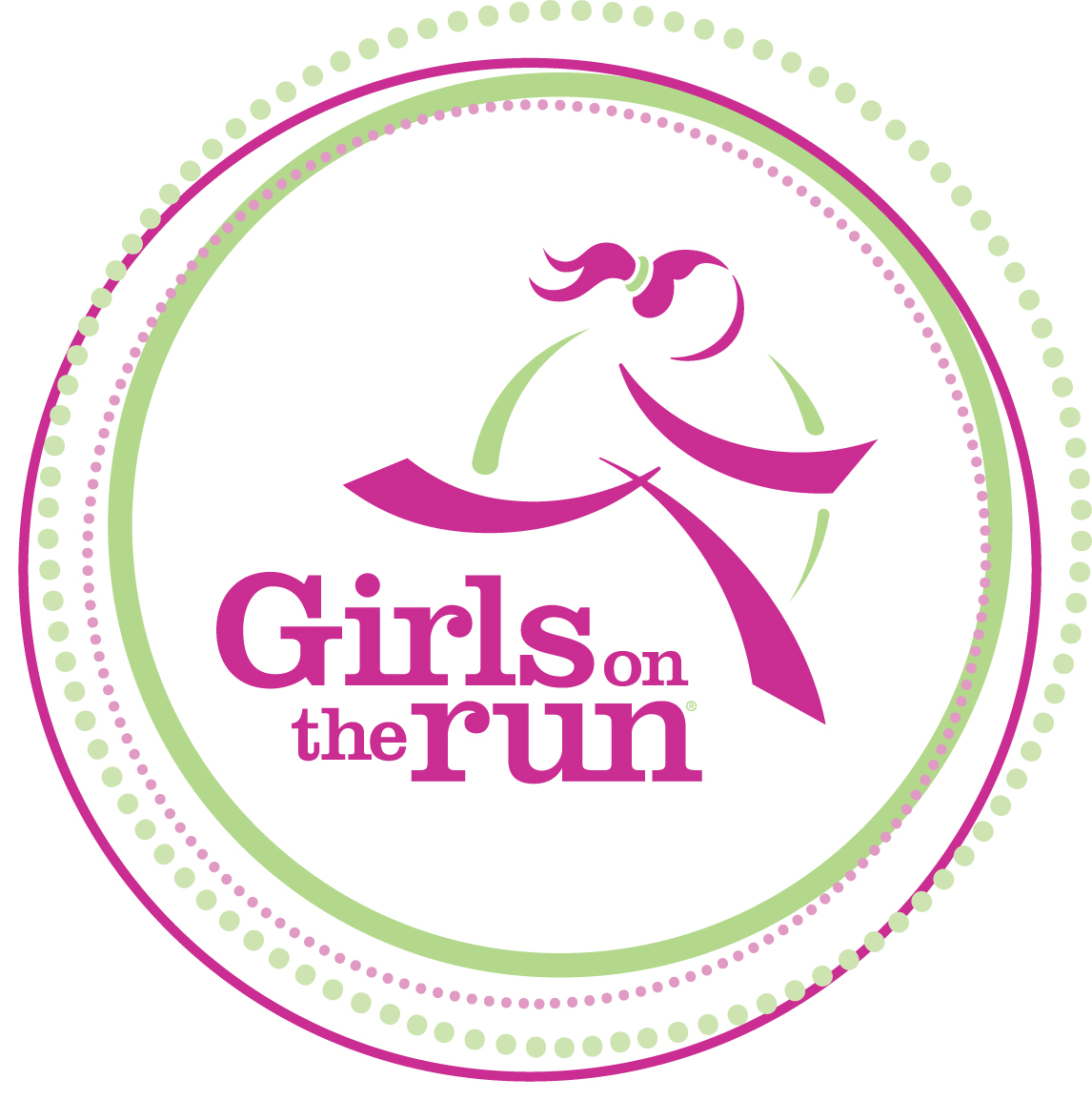 Over a period of 10-12 weeks, girls participate in an after-school program that incorporates these fun running activities. At the end of this training program there is a 5k held.
Women In Business Volunteers at these events to help and support the runners on the day of the race. There are options to volunteer as runners or cheerleaders on the sideline. It is such a fun event to be apart of.
WIB members that get involved with GOTR have the opportunity to inspire young girls in the community- to step in for a day and be a role model. Whether you are a runner or not this a great opportunity to encourage and empower young girls not only in school but for the future too.
Upcoming GOTR: The 5k will be on May 7th.
The following are photos of WIB members volunteering at last spring's GOTR Eastern Iowa: