"RMHC is an American independent nonprofit organization whose stated mission is to create, find, and support programs that directly improve the health and well-being of children"
We will be going to Ronald McDonald House a few times throughout the semester to cook meals for the families living there!
To learn more about RMHC, and more specifically the RMHC of Eastern Iowa & Western Illinois, please feel free to visit their website at https://rmhc-eiwi.org/.
"Gems of Hope Inc. is a nonprofit organization that offers gifts of jewelry mounted on inspirational cards to cancer patients.  The patients are invited, along with family and friends, to attend workshops to create these works of art for others."
We will be partnering with Gems of Hope a couple times to create jewelry for cancer patients.
To learn more about Gems of Hope, please feel free to visit their website at https://gemsofhope.com/.
Last semester, WIB held their first ever blood drive!
Girls on the run
Girls On The Run has the mission statement of, We Inspire Girls to be joyful, healthy and confident using a fun, experience-based curriculum which creatively integrates running.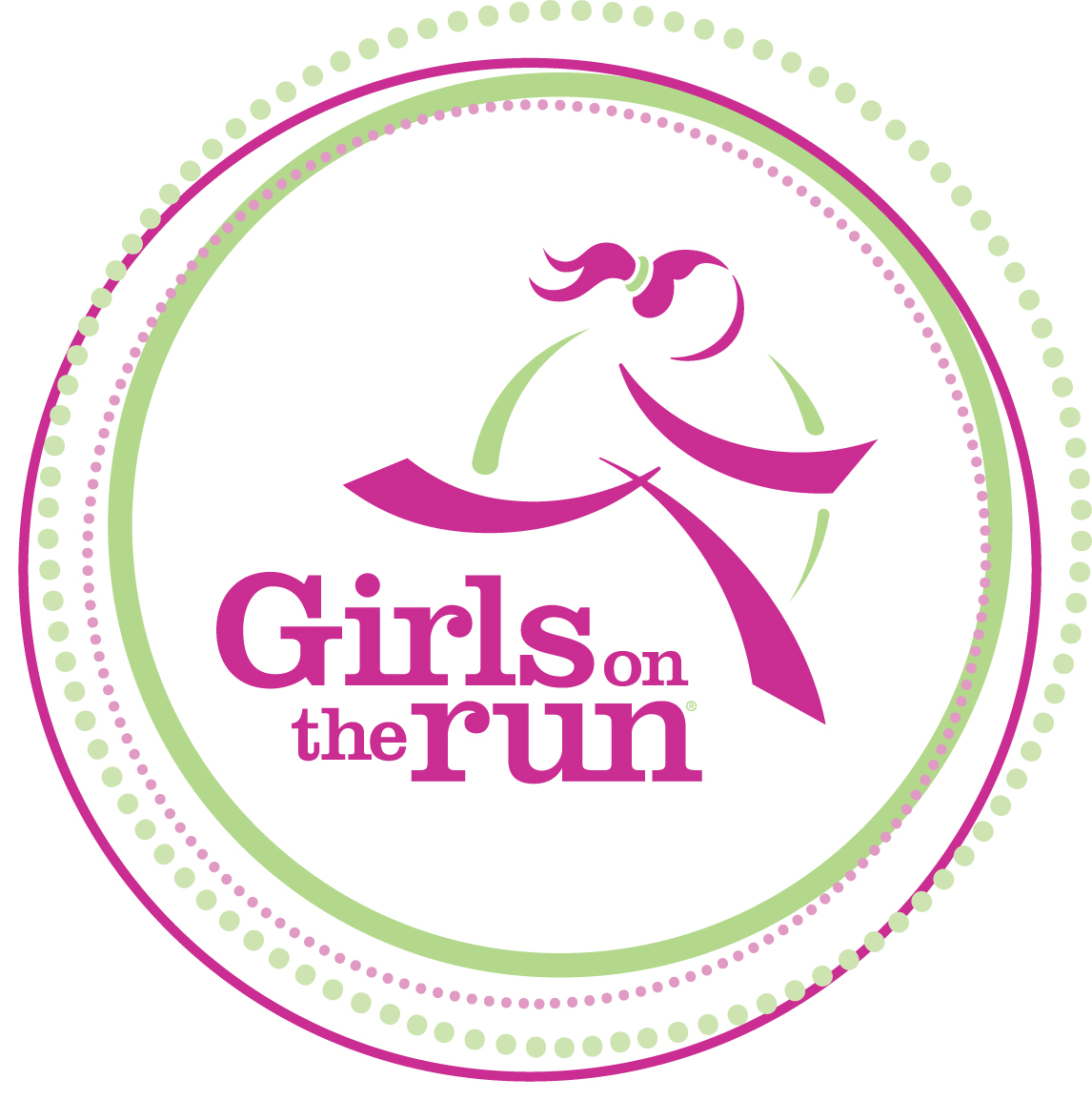 Over a period of 10-12 weeks, girls participate in an after-school program that incorporates these fun running activities. At the end of this training program there is a 5k held.
Women In Business Volunteers at these events to help and support the runners on the day of the race. There are options to volunteer as runners or cheerleaders on the sideline. It is such a fun event to be apart of.
WIB members that get involved with GOTR have the opportunity to inspire young girls in the community- to step in for a day and be a role model. Whether you are a runner or not this a great opportunity to encourage and empower young girls not only in school but for the future too.
The crisis center
"The Crisis Center of Johnson County is a volunteer-driven organization that provides immediate and non-judgmental support for individuals facing emotional, food, or financial crisis."
We will be volunteering with the Mobile Pantry Program that encompasses the following: "The Mobile Pantry Program provides monthly grocery assistance to residents of underserved and/or rural mobile home parks in Johnson County.  The Mobile Pantry offers a variety of perishable and non-perishable food items, as well as baby and household items."
To learn more about the Crisis Center, please feel free to visit their website at https://www.jccrisiscenter.org/.
Community Service
was last modified:
January 13th, 2019
by