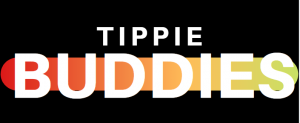 Experience a new culture at Tippie while sharing your culture with someone new.
International Buddies at Tippie places international and American students in small groups based on mutual interests.  Everyone is welcome to join — no matter what country or time zone you're in!
Throughout the semester, you'll regularly meet up with your buddies for zoom hang-outs, game nights, and even an online cooking class!  We will have small-group & large-group activities.