Welcome to the Tippie Knowledge Opportunities. Please visit a site below for more information on how to obtain certifications through the individual programs.
Knowledge Partners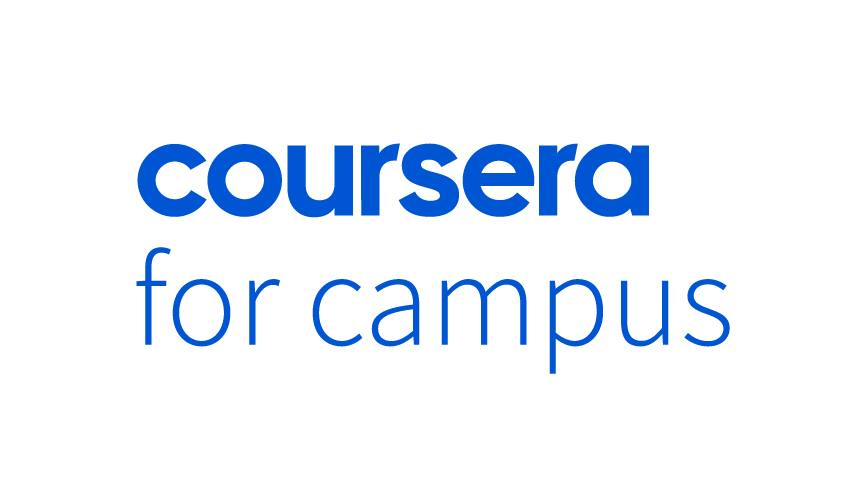 Coursera is the global online learning platform that offers anyone, anywhere access to online courses and degrees from world-class universities and companies.
Goto Website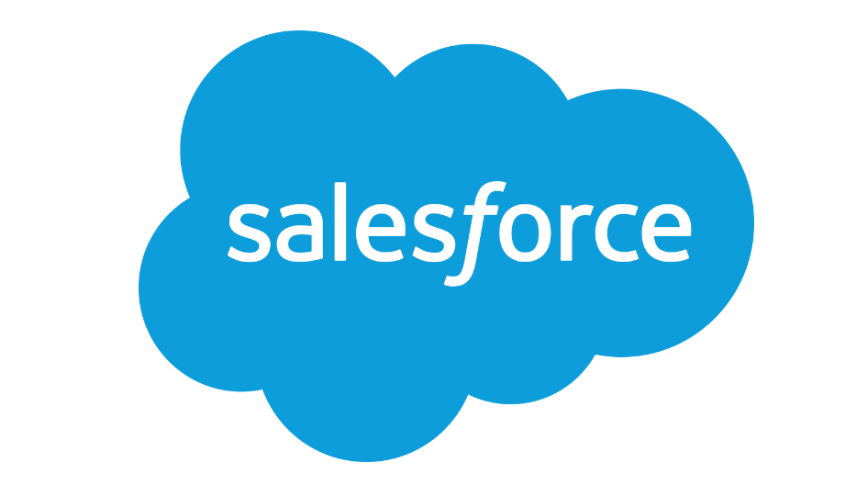 The Salesforce Associate certification is an entry-level credential designed for Trailblazers who are new to Salesforce.
Goto Website
Open Resources
While most are free to students there are some programs that require a fee, please be aware of this as you investigate certification opportunities.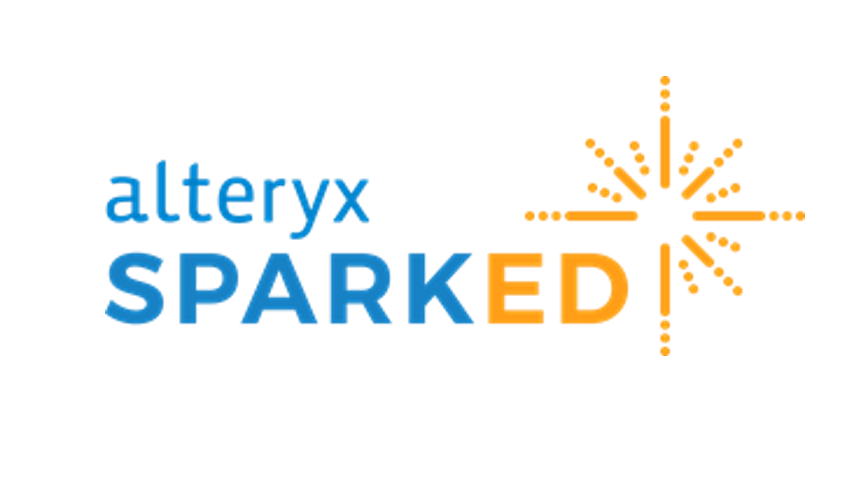 Alteryx provides the leading Analytics Automation Platform. Alteryx delivers easy end-to-end automation of data engineering, analytics, reporting, machine learning, and data science processes, enabling enterprises everywhere to democratize data analytics across their organizations for a broad range of use cases.
Goto WebSite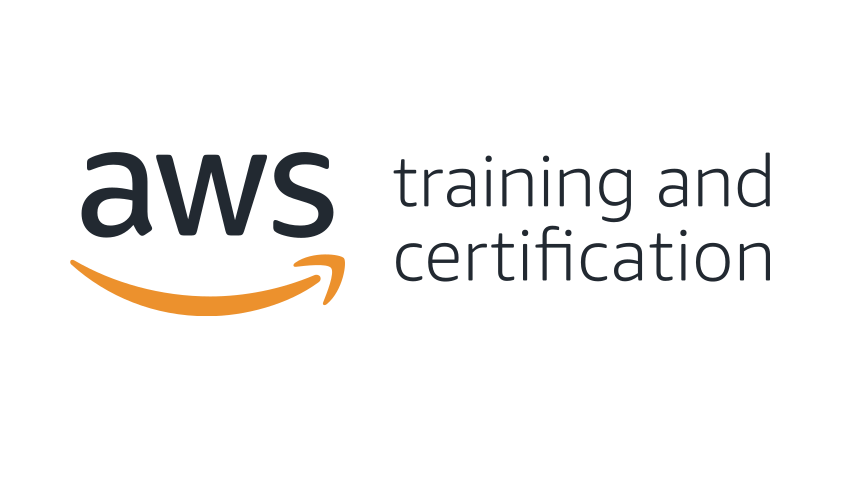 JAWS Certification helps learners build credibility and confidence by validating their cloud expertise with an industry-recognized credential, and organizations identify skilled professionals to lead cloud initiatives using AWS.
Goto Website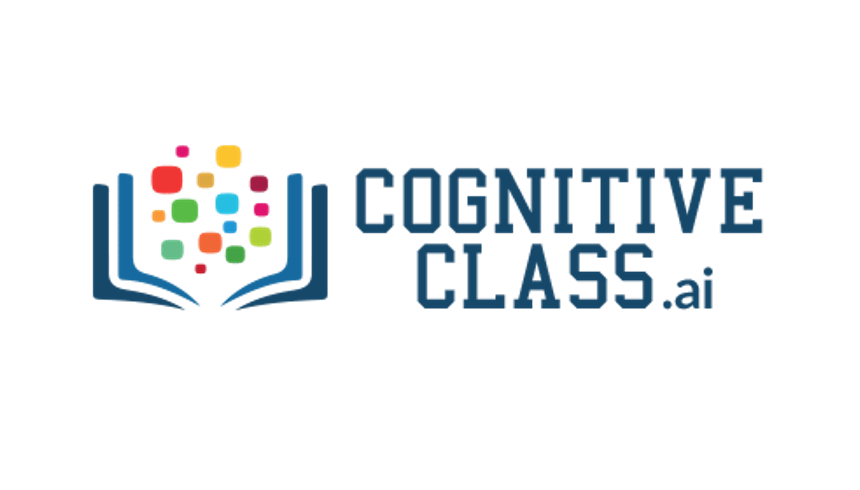 Learn leading-edge technologies Blockchain, Data Science, AI, Cloud, Serverless, Docker, Kubernetes and more…
Goto Website
Training and education provide the whole community with knowledge, skills and abilities needed to help people before, during and after disasters.
Goto WebSite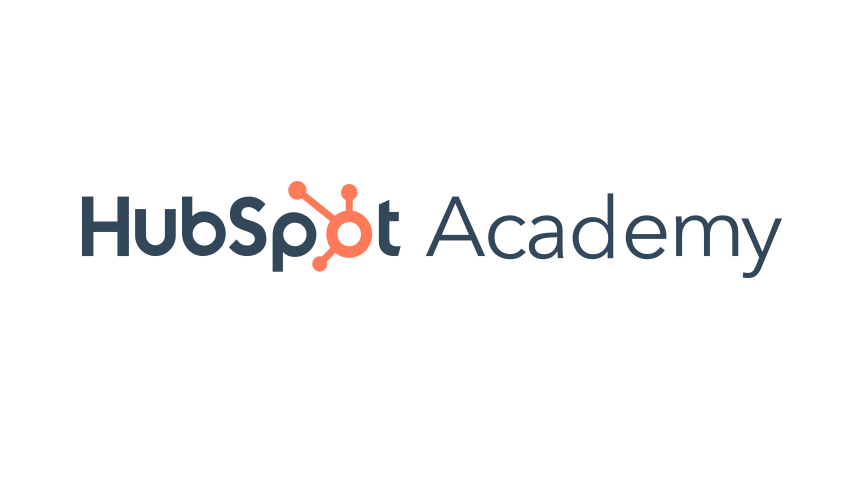 From quick, practical courses to comprehensive certifications, learn everything you need to know about the most sought-after business skills.
Goto Website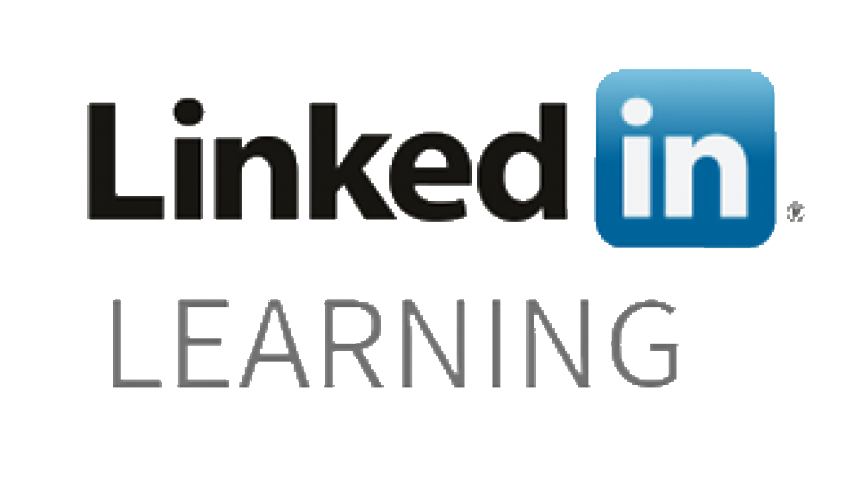 Expert-led courses across a variety of online class topics for every step of your career. Instructors with real-world experience.
Goto Website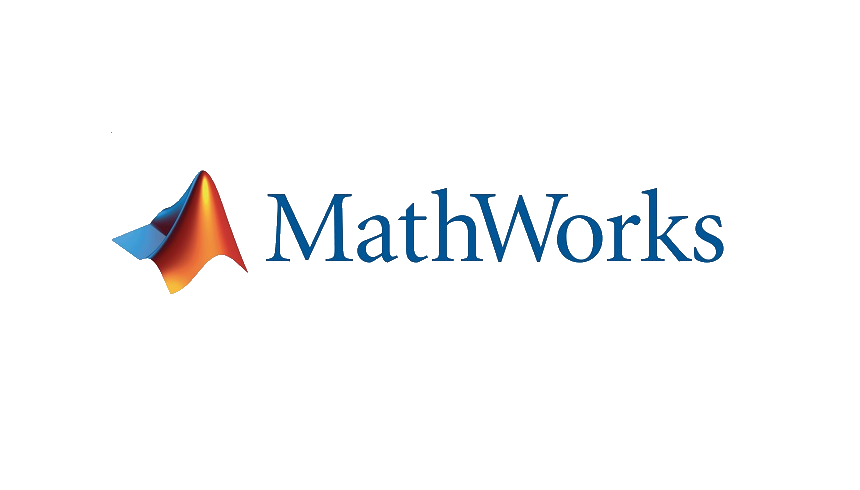 Learn what MathWorks certification can do for your career. There are two options: Cerfified MATLAB Associate and Certified MATLAB Professional
Goto WebSite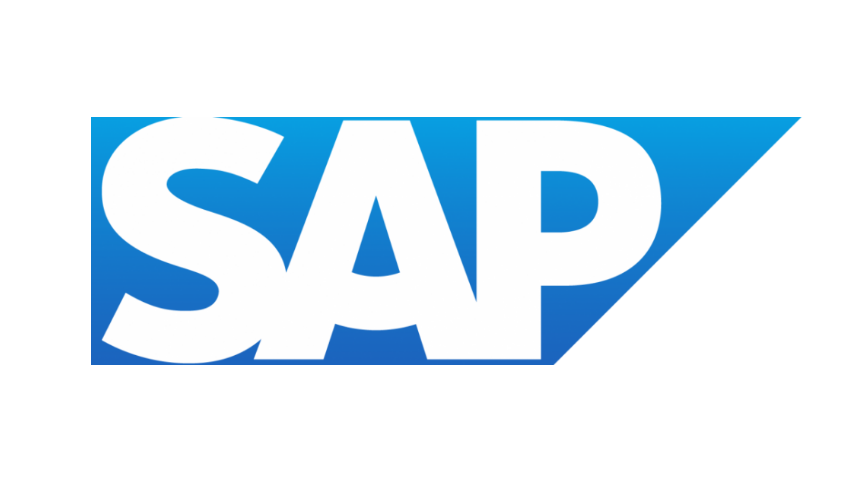 Deliver transformative business outcomes with world-leading training that drives software adoption. Enable people to perform at their best with continuous learning that keeps pace with technology advances, boosts productivity, and accelerates innovation.
Goto Website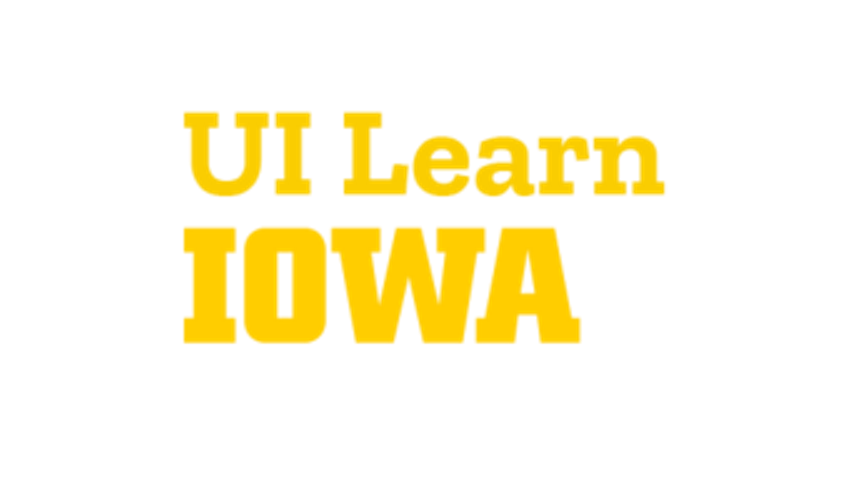 UI Learn (learn.uiowa.edu) is an online portal for offering non-credit courses to the general public as well as the University of Iowa community.
Goto Website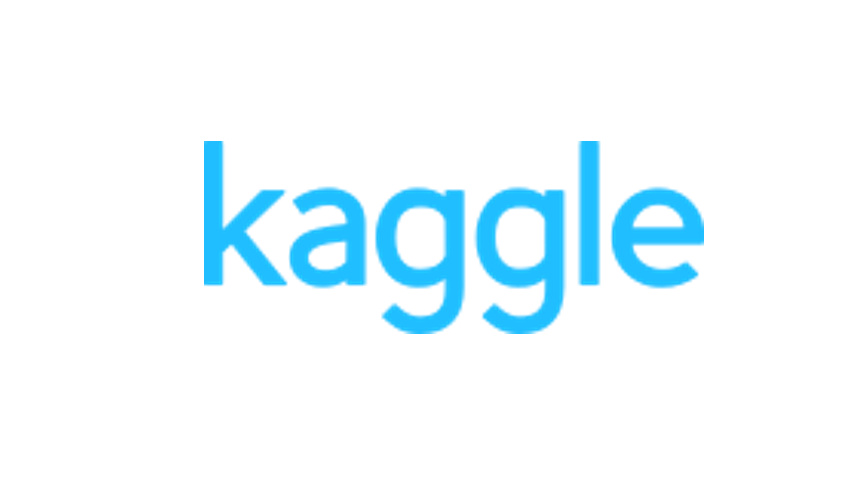 Learn the core ideas in machine learning, and build your first models.
Goto WebSite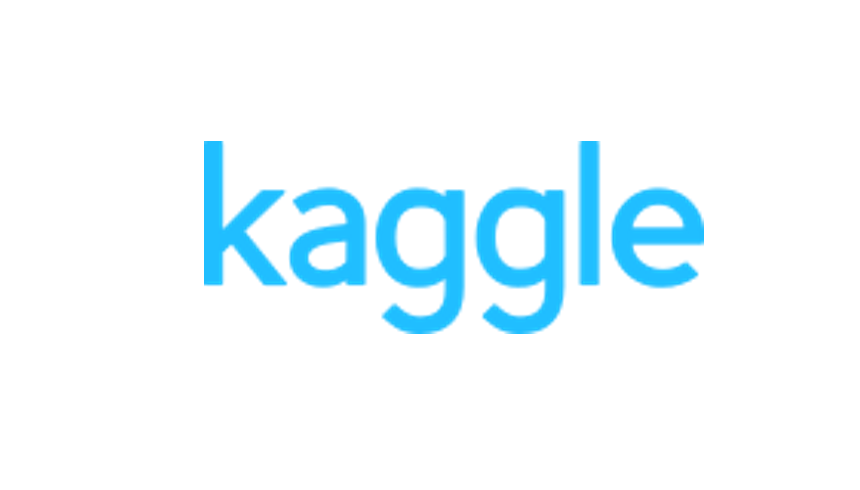 Explore practical tools to guide the moral design of AI systems.
Goto Website
Please note that these courses and certifications are not offered as part of a University of Iowa degree program and do not count toward coursework.