TippieTECH
Welcome to the Tippie Technology and Innovation Association (TippieTECH) at the University of Iowa!

In a business environment that is increasingly immersing in technology, professionals with knowledge and skills to accomplish business needs using technology are vital to a company's success. Tippie Tech is an association created to facilitate the growth and awareness in the area of information technology. Students in Computer Science, Informatics, and Business Analytics Information Systems (BAIS) will benefit from Tippie Tech's networking events, skill development, and professional development opportunities.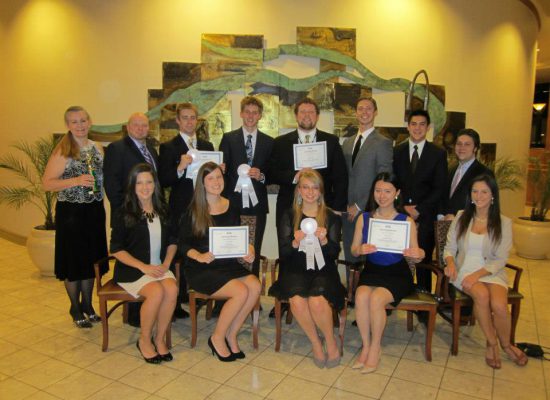 Tippie Tech is the student organization especially for BAIS students, but open to all who have an interest in technology. It is not very expensive to join, $25 per semester or $40 for the year, and the events focus primarily on bringing companies and students together. Here is what is in the works for the […]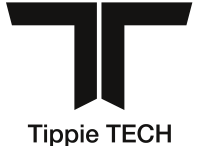 We are currently working to update our website for the 2016-17 school year. We plan to make it look more current and have current information to better serve you. The goal is to make it more attractive, simple and up-to-date. If anyone is interested in getting involved, please let us know!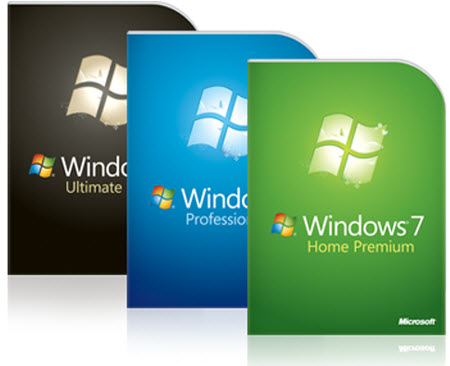 Hey Tippie Tech members! I wanted to share a link to download Microsoft software free through the University. University of Iowa students are eligible to download the following programs completely free: Microsoft Office 2013 Microsoft Office for Mac 2011 Microsoft Windows 8.1 Microsoft Windows 7 & many more… To download the software use your HawkID to log […]
See all our news
Current Student Board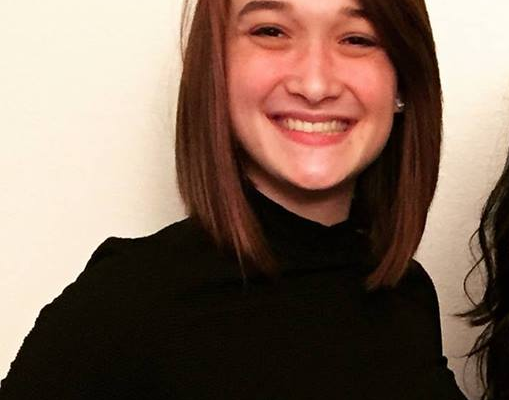 Kelcie Eisbrener
President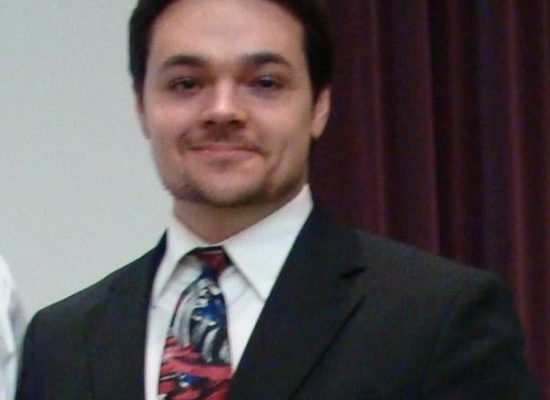 Jacob Kessel
V.P. of Baller.co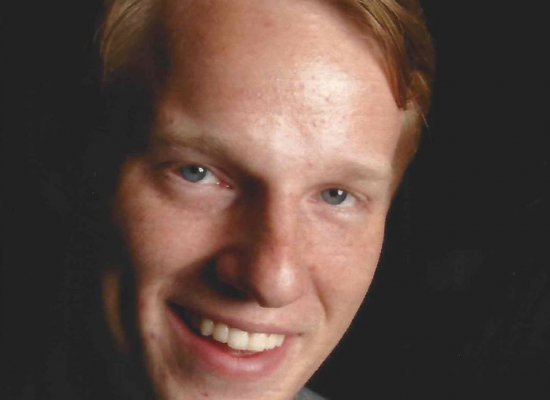 Karl Kramer
V.P. of External Relations
Marissa Turner
V.P. of Finance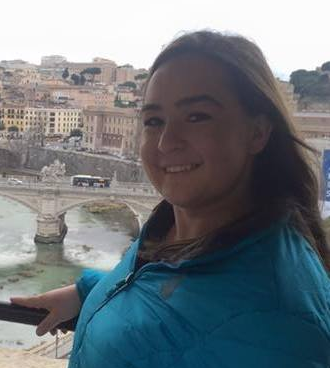 Alyssa Pinkos
V.P. of Marketing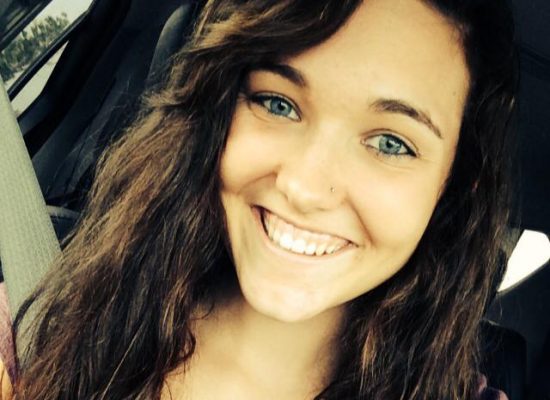 Ashley Arkfeld
V.P. of External Affairs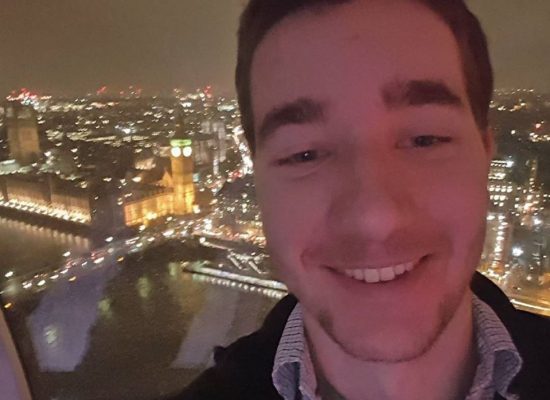 Jordan Engel
V.P. of Internal Affairs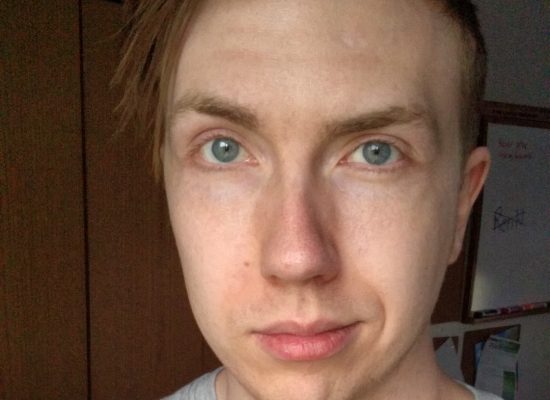 Seth Williams
V.P. of Technology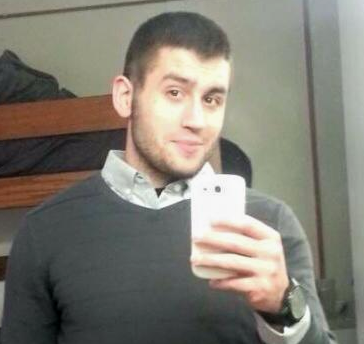 Malachi Melville
V.P. of Technology