Thank you to our current sponsor Coupons.com!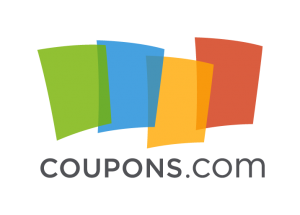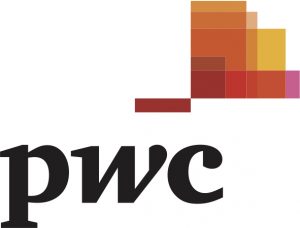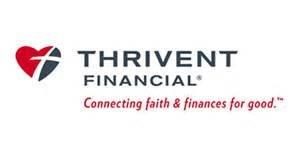 Thank you for your interest in sponsoring the Alpha Xi chapter of Alpha Kappa Psi, a premier co-ed professional business fraternity at The University of Iowa.  Consisting of ambitious, goal-oriented students that have relationships with various other organizations on campus, we can help your company strengthen its presence at this university, as well as assist in effectively finding a concentration of the most qualified candidates for employment. Our partnership can range from displaying your company link and logo on our website and rush events to as far as hosting a philanthropic event in your company's name.
Please consider our Corporate Sponsorship Package:
Bronze Level Sponsorship $400:
Company name, logo, and website listed on official Alpha Kappa
Psi-Iowa website and Facebook page for one semester.
One Facebook post announcing sponsorship.
Company logo included on all printed recruitment promotional
materials (e.g. flyers, handouts).
Recognition in an Alumni Newsletter.
Affiliation with the oldest and largest professional fraternity in US.
Silver Level Sponsorship $750:
Invitation to the semi-annual Alpha Kappa Psi Private Career Fair.
Resumes sent electronically for one semester.
Logo included on all Alpha Kappa Psi promotional items distributed
at the University of Iowa Student Org Fair. There is one Student Org Fair per semester.
All Benefits of the Bronze sponsorships
Rose Gold Level Sponsorship $1,000:
Invitation to present or host one professional development event exclusively for members of Alpha Kappa Psi. Professional development events may include speaking at a chapter meeting,
network luncheons, or giving members a tour of your company.
Facebook posts once per month on Alpha Kappa Psi – University of
Iowa Facebook page. Posts can include information on job openings
or internship opportunities for your company.
Logo included in AKPsi's recruitment video for one semester.
All benefits of Silver and Bronze sponsorship.
VIP Level Sponsorship $1,500:
Fundraising/philanthropy event held in your company's name
and inclusion of logo on promotional items for the fundraising/
philanthropy event. Typical promotional items include flyers and Facebook posts.
Logo included on AKPsi recruitment T-shirt for one semester. Shirts are worn extensively by over 140 members during the three weeks leading up to recruitment week, as well as various times throughout the year.
All Benefits of Rose Gold, Silver, and Bronze Sponsorship.
How do you become a sponsor?
For more information or to become a Corporate Sponsor, email the Corporate Relations Chair, Kelsey Schmitt, at kelsey-schmitt@uiowa.edu